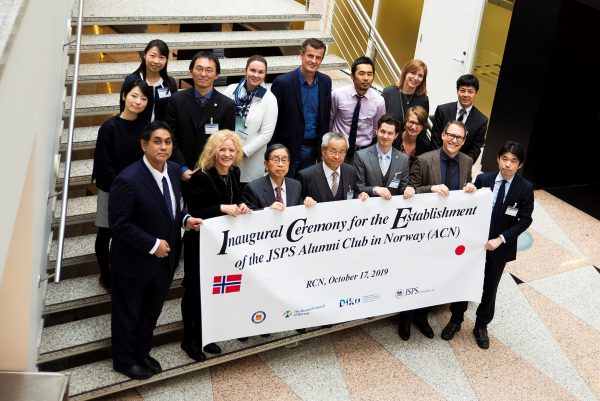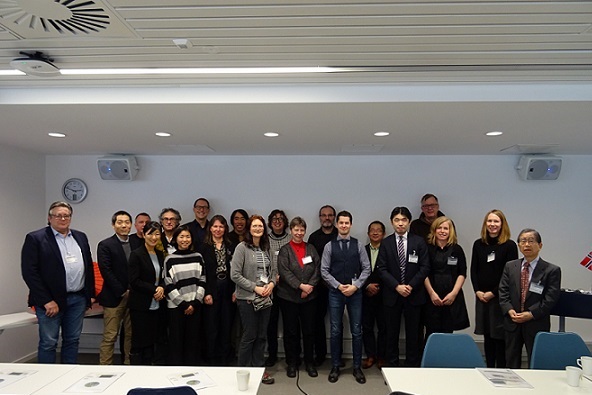 Overview
Welcome! The JSPS Alumni Club in Norway (ACN) was established in 2019 by the initiative of former JSPS fellows, with the support of the JSPS Stockholm Office. The ACN organizes symposia on various themes, the annual General Assembly and Board Meetings. The ACN is actively trying to reach its members by organizing symposia all over Norway.
ACN Activity Plan FY2020


2020
April
・Announcement of the decision on BRIDGE Fellowship program FY2020
・Activity Seminar Preparations FY2020
May
・Activity Seminar Preparations FY2020
June
・Activity Seminar FY2020
・Newsletter

July
August
・Call for Activity Seminar Applications FY2021 (cancelled)
・JSPS Pan Nordic Alumni Club Meeting


September
・Board Meeting

October
・Deadline for Activity Seminar Applications FY2021
November
・Screening of Activity Seminar Applications FY2021
December
・Call for BRIDGE Fellowship Applications FY2021 (tentative)
2021
January
February
・Norway-Japan Academic Network (JSPS/RCN/ACN) (Tentative)
・Board Meeting and General Assembly
・Newsletter
・Deadline for BRIDGE Fellowship Applications FY2021

March
・Screening of BRIDGE Fellowship Applications FY2021
Overview of ACN
Establishment: 2019
Number of Members: 79
Chair: Anders Øverby
Main Activities: ACN Activity Seminar, Norway-Japan Academic Network, General Assembly, Board Meetings
Rules and Regulations: Stipulated in the Articles of the Club
There are currently no upcoming events at this time.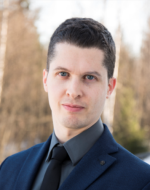 Message from ACN Board Chair
Welcome to the JSPS Alumni Club in Norway (ACN)! It is my pleasure to serve as the first Chair of the ACN after its establishment in April 2019. Our club consists of members who are active and enthusiastic about facilitating academic collaboration between Norway and Japan, and it aims to create a place for researchers who have a relationship with the two countries regardless of their prior participation in JSPS programs. Our club seeks to continue generating new collaboration projects between our countries. Through various events, we offer a place for our members to meet and exchange experiences, attend seminars and seek advice on collaboration with Japanese research groups. Membership, events, and activities are of no cost to the members, and anyone working at the research level is welcome to join us. Club members are not required to participate in events or perform tasks. We only ask that the members attend events as often as possible. We work in close collaboration with the Research Council in Norway (RCN) and JSPS Stockholm Office. All our members receive invitations to events we organize, reports from events, newsletters, information about call for applications and other relevant information regarding our club. Research topics of interest within the club range from life science, chemistry and physics to ethics, politics, language and culture, energy, polar research and much more. We will focus our seminars on Sustainable Development Goals (SDGs) and other topics of global importance. Norwegian-Japanese collaboration will help us reach the SDGs. In FY2019, we will organize an Activity Seminar, and a newly organized joint seminar with the RCN, DIKU (The Norwegian Agency for International Cooperation and Quality Enhancement in Higher Education), and JSPS Stockholm Office. Everyone is welcome to join our events. If you find our club interesting, please don't hesitate to contact us. Together, we hope to make a change!
The board members of JSPS Alumni Club in Norway as of August 2019
Chair:
Anders Øverby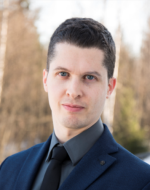 Title: Project leader
Affiliation: Centre of Education in Kongsvinger
Field of research: Biotechnology
E-mail: anders.overby@inn.no
Vice-Chair:
Rasmus Gjedssø Bertelsen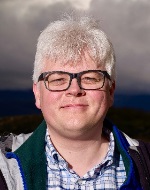 Title: Professor, Barents Chair in Politics
Affiliation: UiT The Arctic University of Norway
Field of research: International relations and international political economy of the arctic
E-mail: Rasmus.Bertelsen@uit.no
Board member:
Bruno Laeng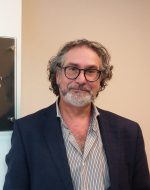 Title: Professor
Affiliation: University of Oslo, Department of Psychology
Field of research: Psychology
E-mail: bruno.laeng@psykologi.uio.no
Board member:
CJ Beegle-Krause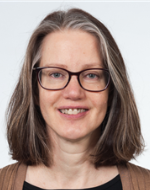 Title: Senior Research Scientist
Affiliation: SINTEF Ocean, Department of Environment and New Resources
Field of research: Oceanography
E-mail: CJ.Beegle-Krause@sintef.no
Board member:
Yuka Kitayama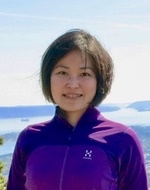 Title: Associate Professor
Affiliation: Osaka University, Graduate School of Human Sciences
Field of research: Sociology of education
E-mail: kitayama@hus.osaka-u.ac.jp
Board member:
Alexander Karl Rothkopf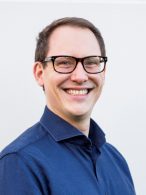 Title: Associate Professor
Affiliation: University of Stavanger, Faculty of Science and Technology
Field of research: Theoretical high energy nuclear physics
E-mail: alexander.rothkopf@uis.no