Norway-Japan Academic Network Seminar
Knowledge Triangle in Energy -Research, Education, Business-
On February 15, Norway-Japan Academic Network (NJAN) Seminar was held at University of Oslo (UiO) in Norway.
Rector of UiO, Prof. Svein Stølen, opened the seminar with his greetings in Japanese. Following, lectures related to the theme "Knowledge Triangle in Energy-Research, Education, Business-" were presented by Prof. Shigeto Okada, Kyusyu University and other 4 lecturers.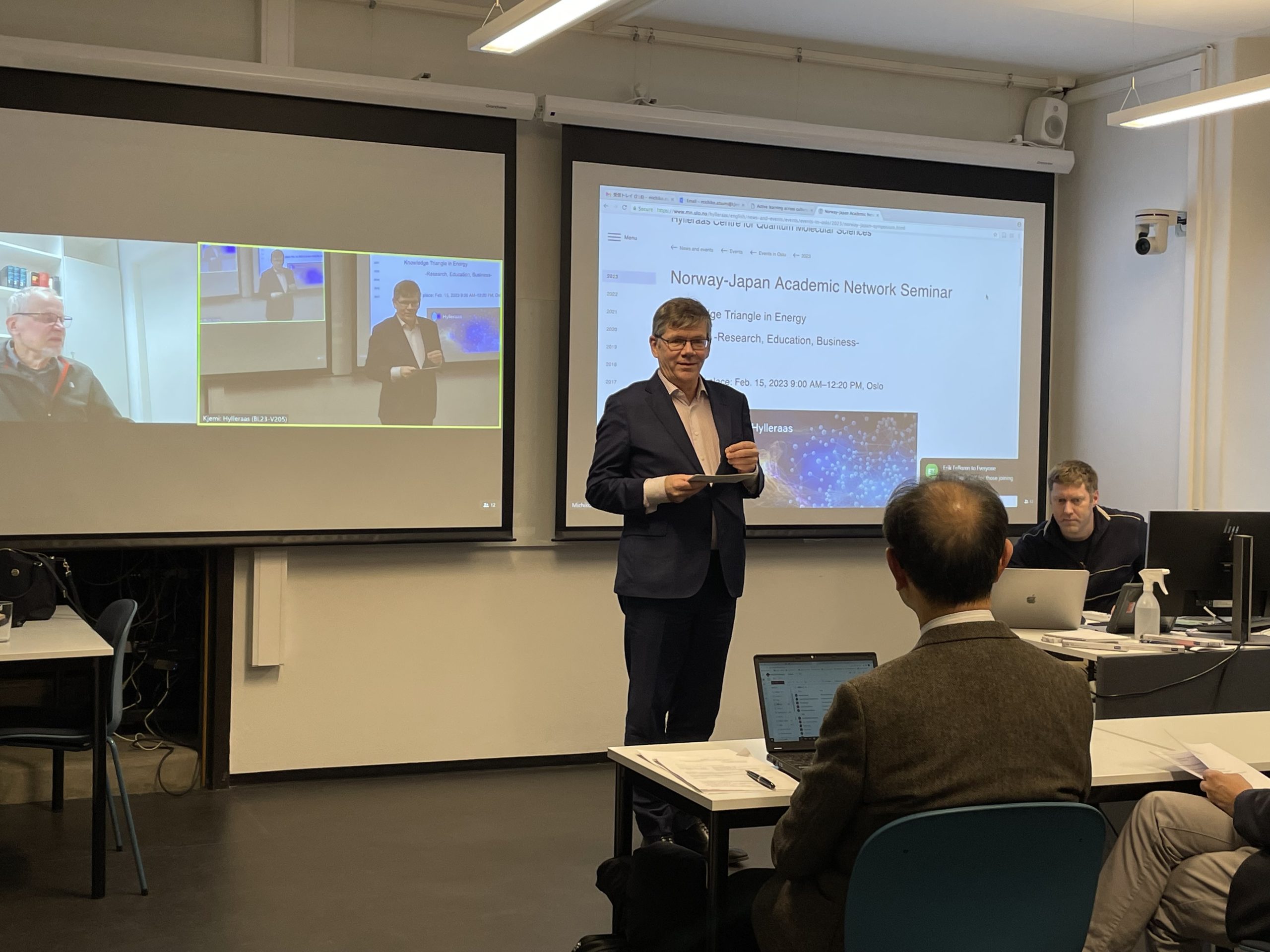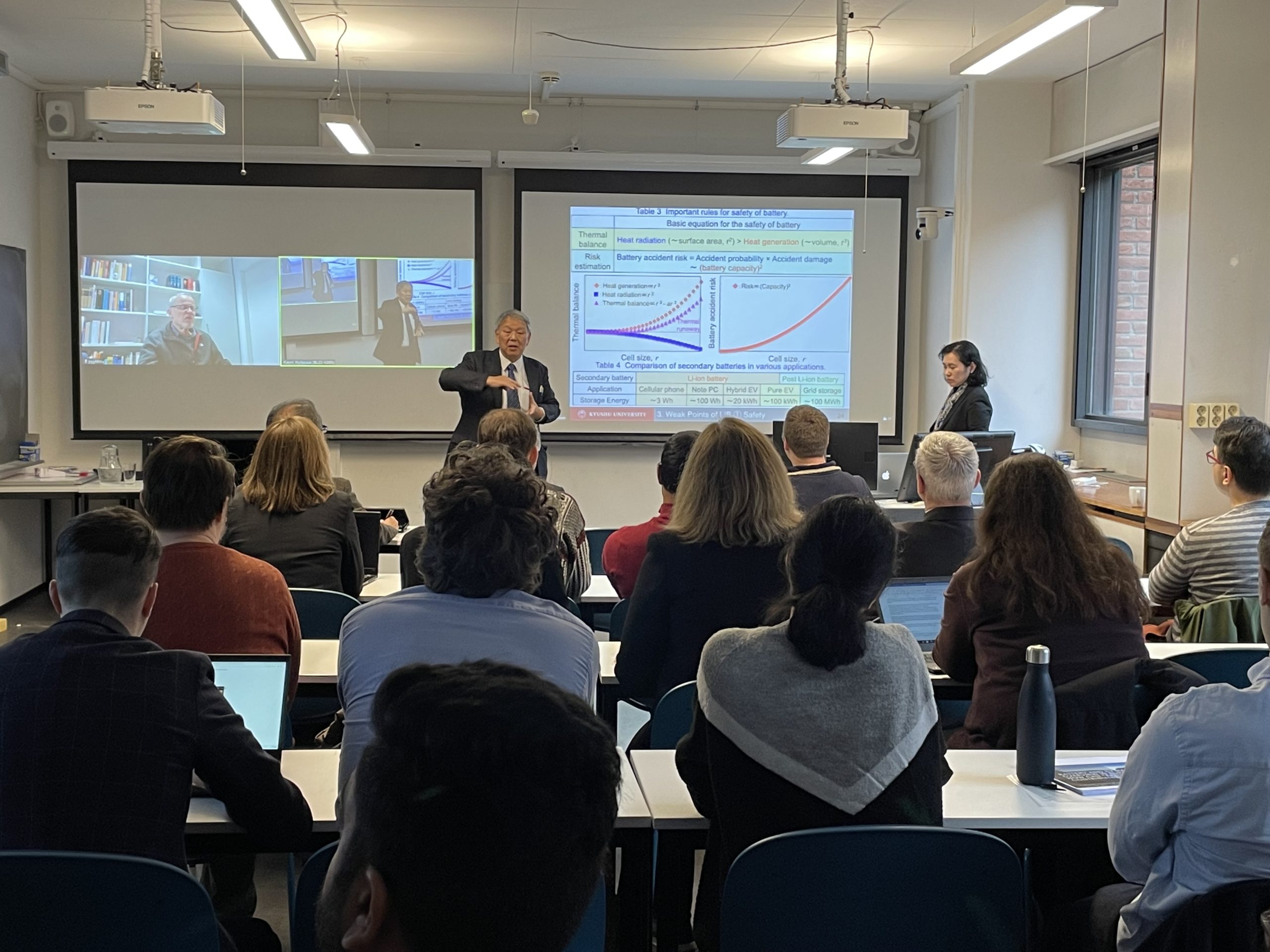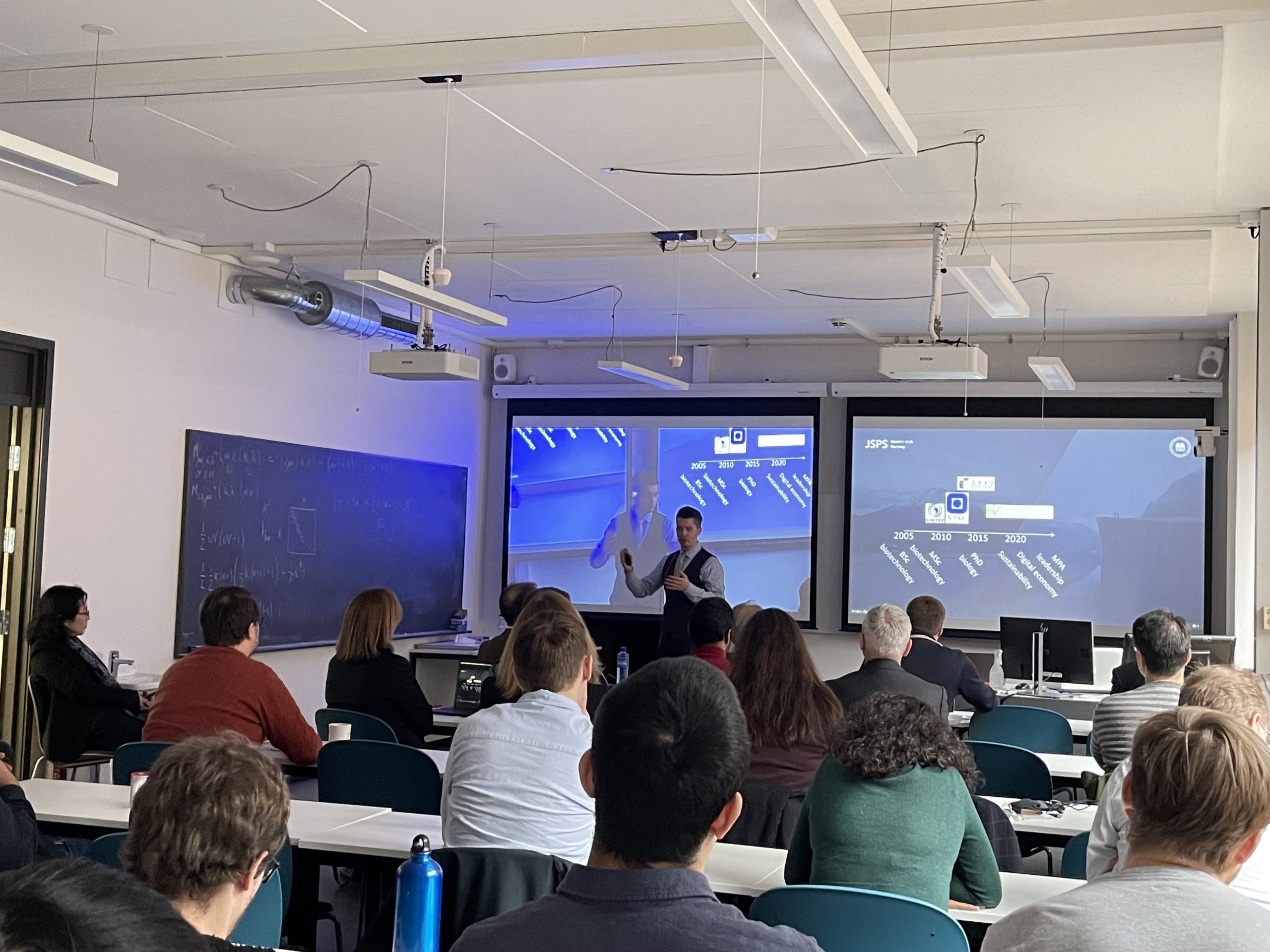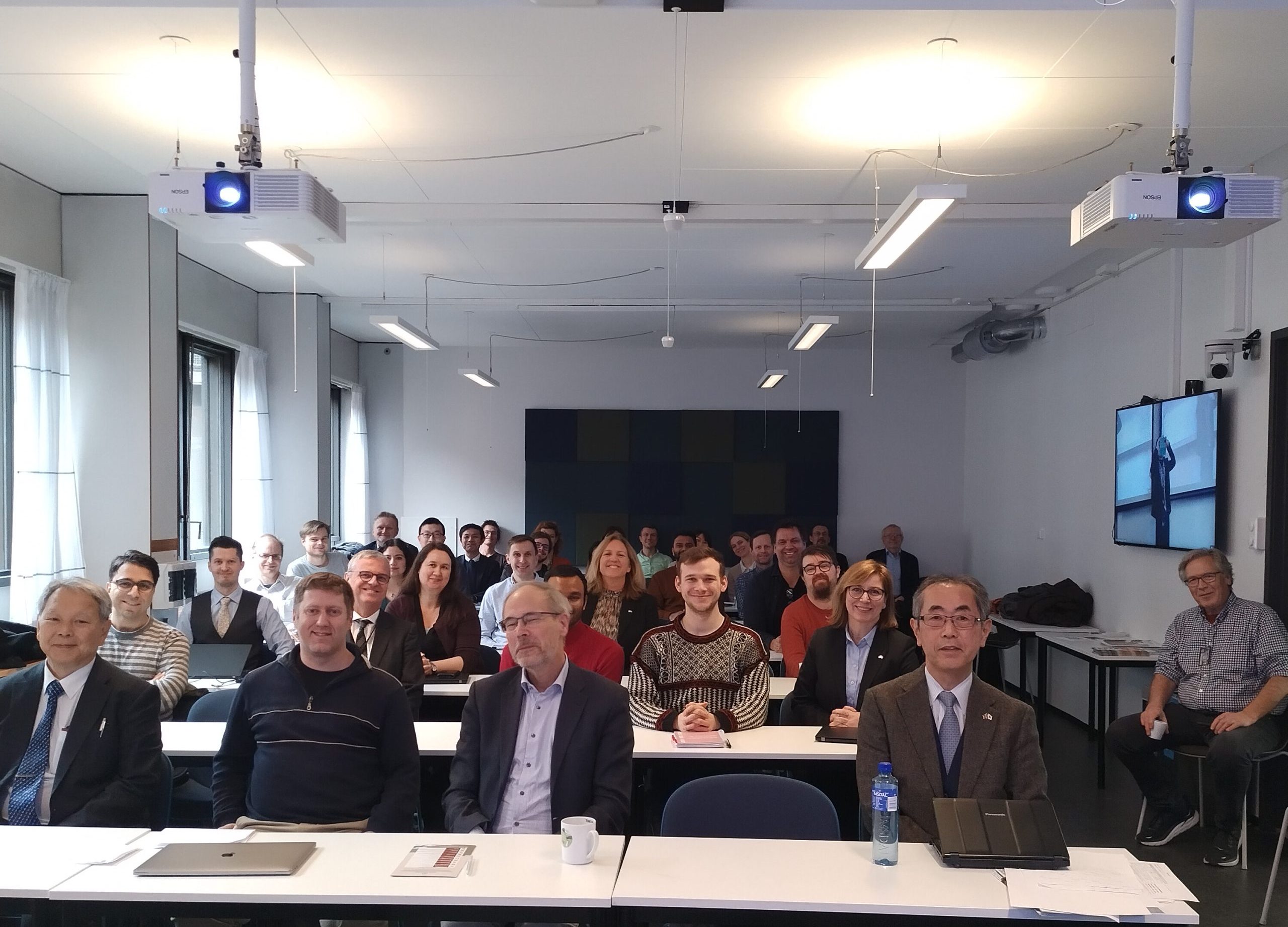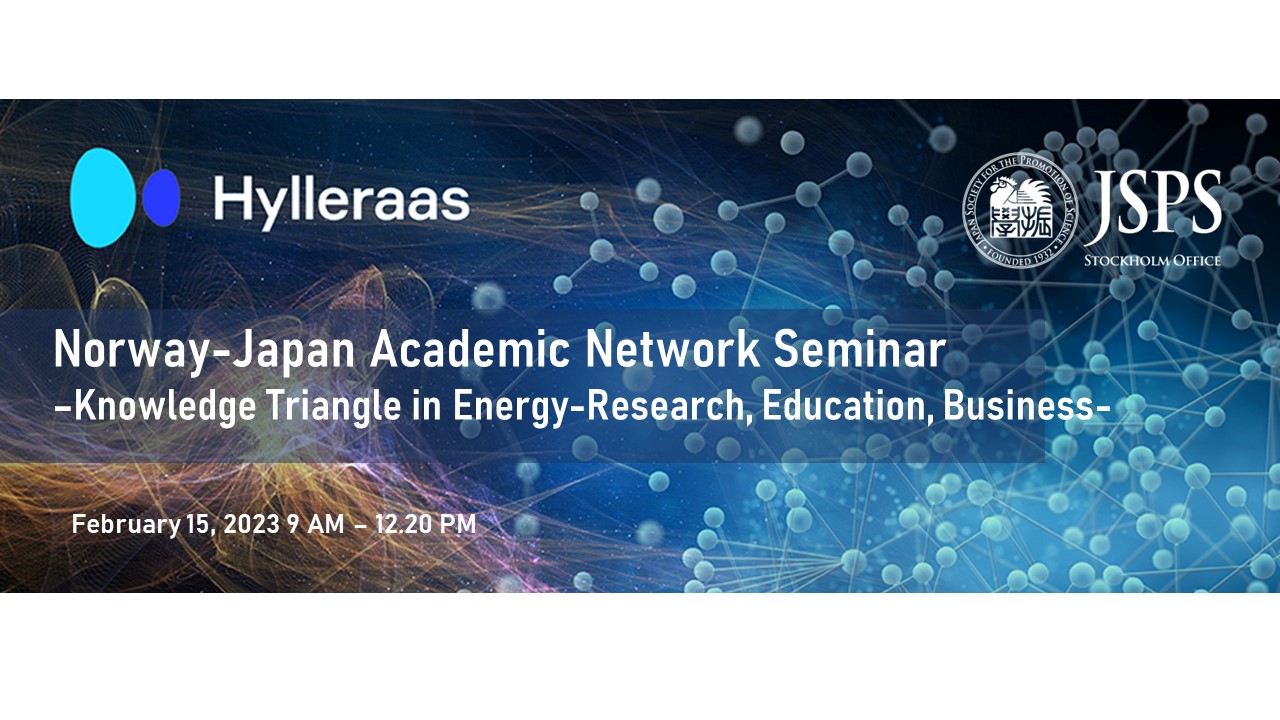 This year, 2023, is the 20th anniversary of the Norway-Japan research agreement!
On February 15, 2023, at the Department of Chemistry, University of Oslo, there will be the Norway-Japan Academic Network seminar titled "Knowledge Triangle in Energy -Research, Education, Business-" . This event will be organized as a hybrid webinar.
For more details and register*, please visit the link below.
https://www.mn.uio.no/hylleraas/english/news-and-events/events/events-in-oslo/2023/norway-japan-symposium.html
*All participants are required to register.  This seminar is open to public and entry free.
If you have any questions, please contact by email to:
" michiko.atsumi  @  kjemi.uio.no ". (Please remove the space in both sides of @ .)