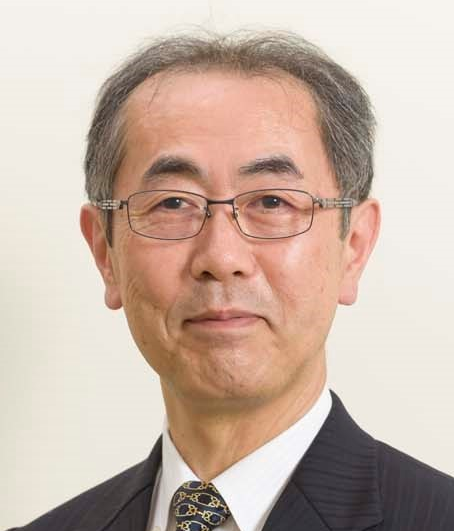 Director's message
The Japan Society for the Promotion of Science (JSPS) was established in 1932 through an endowment by Emperor Showa for the purpose of contributing to the advancement of science. Now it is recognized as Japan's core funding agency supporting the advancement of scientific research in all fields. JSPS Stockholm Office was founded in 2001 to build robust international cooperative networks and to promote research collaborations between Japan and the Nordic and Baltic countries.
We support scientific meetings such as seminars, symposia and workshops in these countries. In addition, we disseminate information about JSPS funding- and fellowship programs. We also facilitate activities organized by former JSPS fellows through four Nordic alumni clubs.
By providing up-to-date information and records of our daily activities on this website, we hope to build and foster a strong relationship of mutual trust with all of you who visit us. If you have any requests, inquiries about our funding programs, or wish to know more about what we do, I encourage you to contact us any time. I hope we are able to support you to create a bright future!
Background
Kazuyuki Kuroda is Director of JSPS Stockholm as of May 2022. He is Professor Emeritus at Waseda University, where he received his PhD in Applied Chemistry in 1979 and served as a professor in the Department of Applied Chemistry from 1989 to 2021. During his career, he was appointed as an affiliated professor of Stockholm University (2008-2010), an invited professor of École Nationale Supérieure de Chimie de Montpellier (2013), and an invited professor of Pierre and Marie Curie University (2017). He also contributed to academic activities, including being President of International Mesostructured Materials Association.
Our Mission
JSPS Stockholm Office aims to create and develop successful relationships between researchers of the Nordic and Baltic countries and Japan through a wide range of activities.
Areas of Responsibility
Collaborating with partner institutions
We work together with partner institutions to hold seminars, symposia, and workshops, and to further promote academic and research collaborations between Japan and related countries.
Funding for seminars, symposia and workshops
We hold seminars, symposia, and workshops with Nordic, Baltic and Japanese institutions. We invite Japanese researchers to these countries to introduce their research and enhance academic and research exchanges.
Forming a researcher community
We support former JSPS fellows to advance their research based on their experience of participating in the JSPS Programs, and to build networks with their fellow researchers through alumni club activities.
Supporting Japanese universities and researchers
We support Japanese universities and institutions hold events and conduct activities with their overseas offices, and enhance their presence in the field of academics in the Nordic and Baltic countries.