Overview:
This program provides opportunities for young postdoctoral researchers from overseas to conduct, under the guidance of their host researchers, cooperative research with leading research groups in Japanese universities and other research institutions..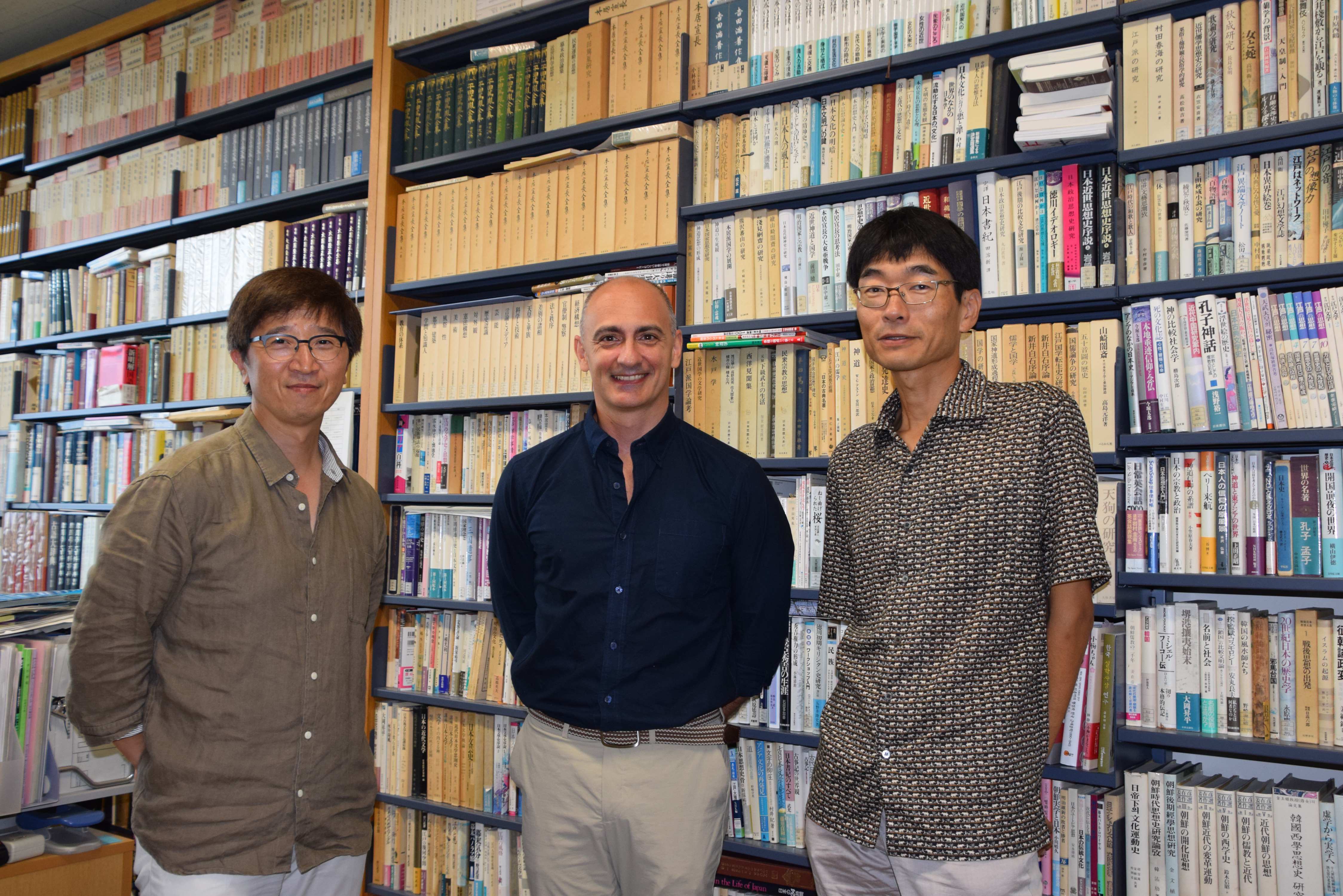 Eligibility
Postdoctoral researchers
Duration:
12-24 months


What we offer:
Round-trip air ticket
Monthly maintenance allowance: JPY 362,000
Settling-in allowance of JPY 200,000
Overseas travel insurance
How to apply
Authority's nomination (Sweden) --- OPEN! ---
For whom:
Postdoctoral researchers with a citizenship/permanent residency of Sweden


Where to submit your application:
Please submit your application to JSPS Stockholm by email to jsps-sto@jsps-sto.com .
*Please write "Application for 2021 JSPS Postdoctoral Fellowship (Standard)" in the subject line of your email.


Application deadline:
31 January (Sun) 2021, 17:00 CET
Documents:
Nominating Authorities:
Authority's nomination (Finland, Estonia, Norway)
Open recruitment
Please visit JSPS website for more information on schedule and application details.