JSPS Stockholm Office supports alumni clubs in four countries: Sweden (SAC), Finland (ACF), Denmark (ACD) and Norway (ACN). The objective of the alumni clubs is to promote scientific exchange with Japan and to provide a platform for networking among the members. Currently, there are three hundred active members participating in seminars and other activities organized by the clubs. Why don't you join the community?
Regular members of the alumni clubs can organize activity seminars with financial support by JSPS Stockholm. The purpose of these seminars is:


To maintain and encourage contact between JSPS Alumni Club members
To strengthen the members' relationships with Japan and Japanese researchers
To provide information about and to promote JSPS Fellowships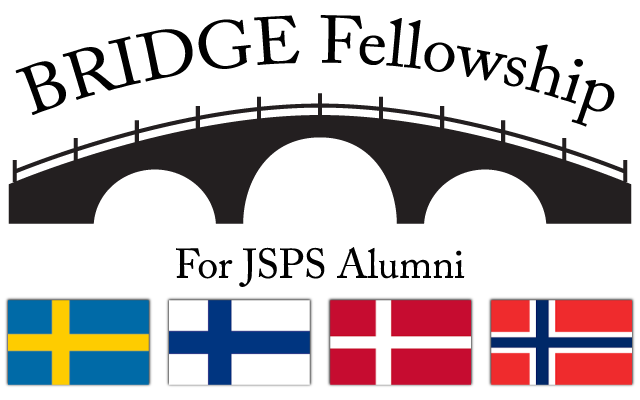 The BRIDGE Fellowship offers regular members of the alumni clubs an opportunity to revisit Japan for the purpose of creating, sustaining and strenghtening collaborative relations with Japanese colleagues.

For more information, please visit here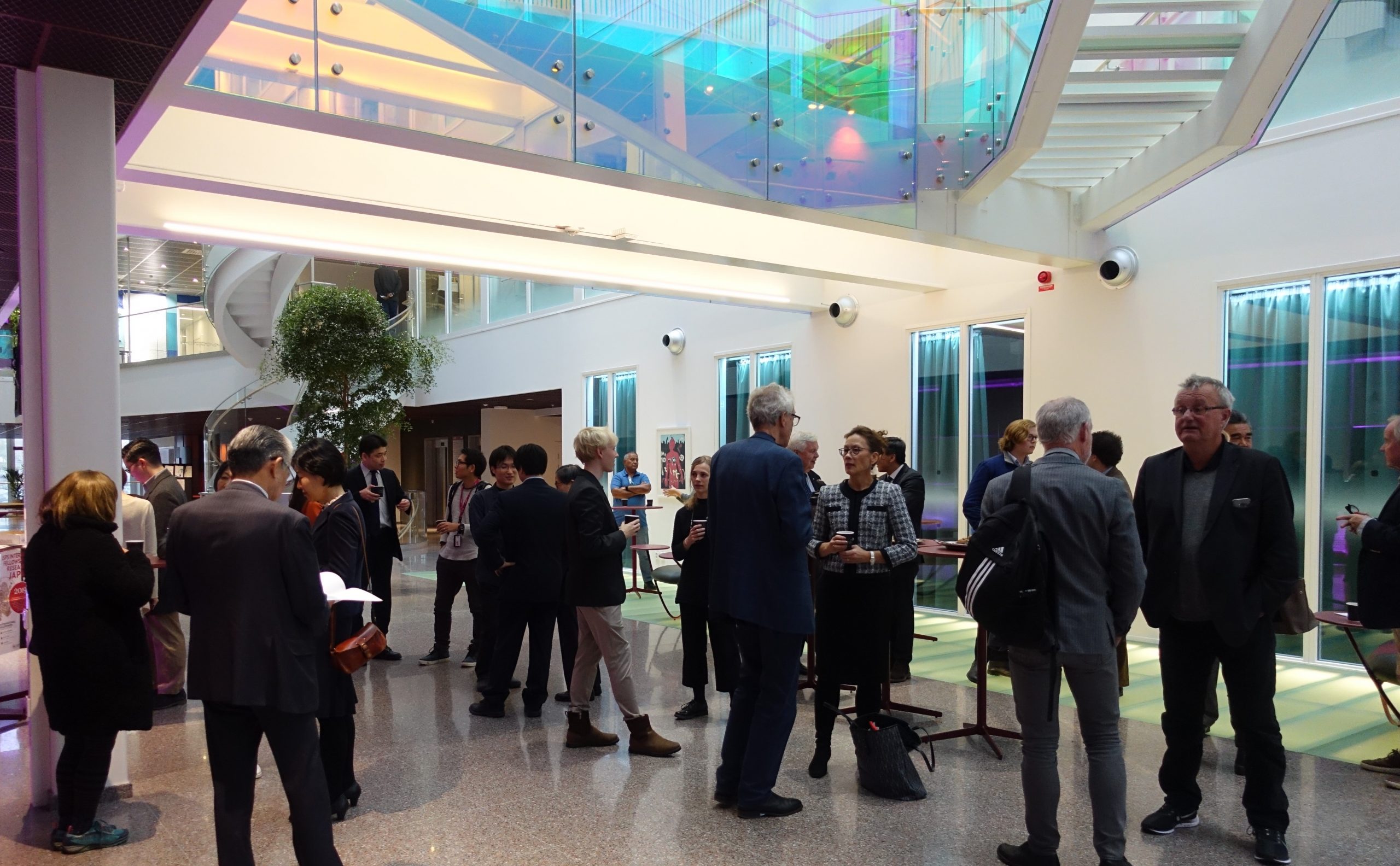 The alumni clubs organize networking events for alumni, researchers/students interested in Japan, as well as Japanese researchers. These events provide an opportunity to make friends with fellow researchers and to exchange ideas.
JSPS has alumni associations in 20 countries with approximately 8,000 members around the world.
For more information about other JSPS alumni clubs, please visit
JSPS head office