Overview:
This program allows researchers employed at Japanese universities and other research institutions to invite fellow researchers from other countries to Japan to participate in cooperative activities at their research institutions.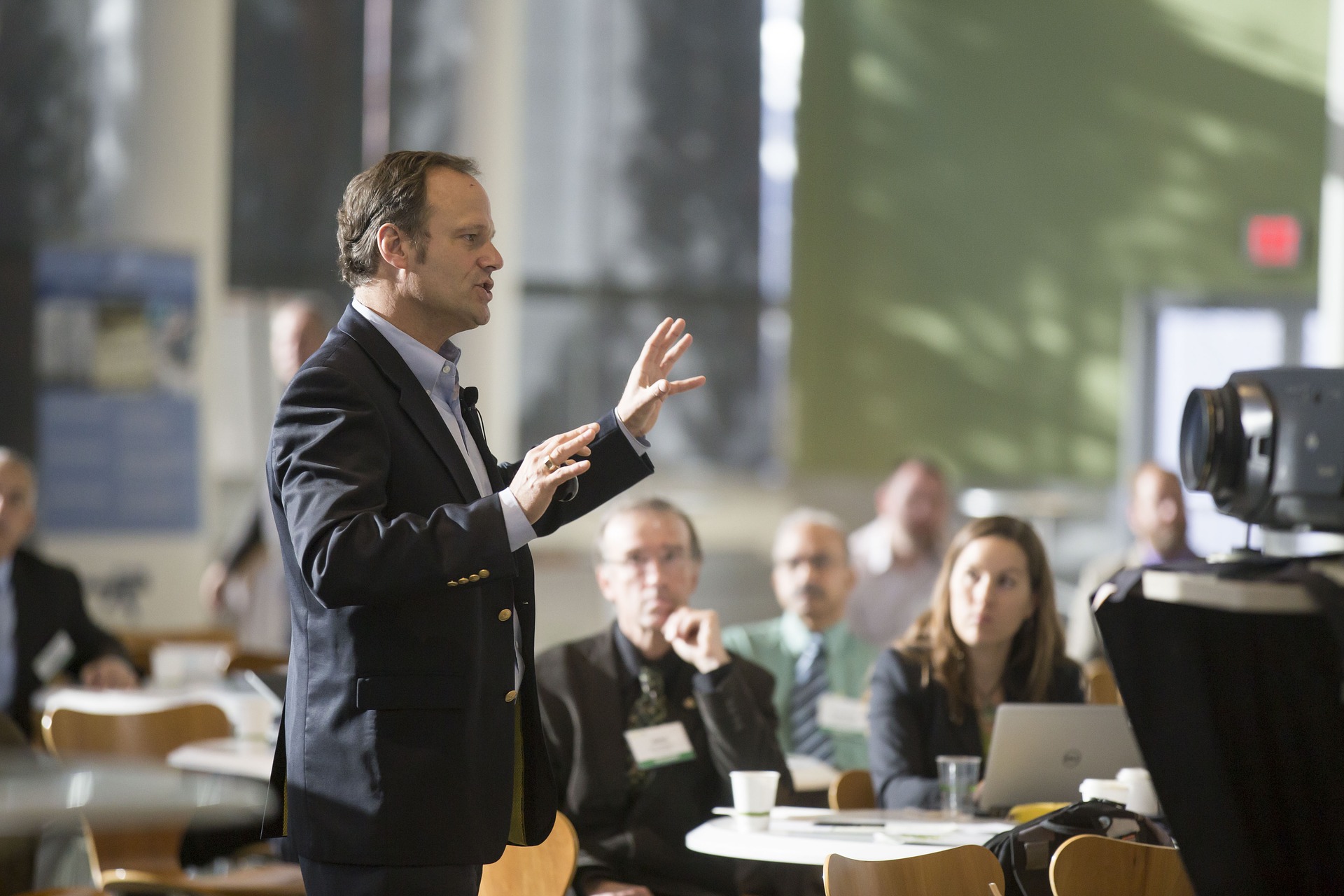 Eligibility:
Mid-career to Professor


Duration:
2 - 10 months


What we offer:
Round-trip air ticket
Monthly maintenance allowance of JPY 387,600
Research support allowance of JPY 150,000 (maximum)
Overseas travel insurance
How to apply:
The call for FY2021 has closed. Please wait for the next call.
The organization in charge: