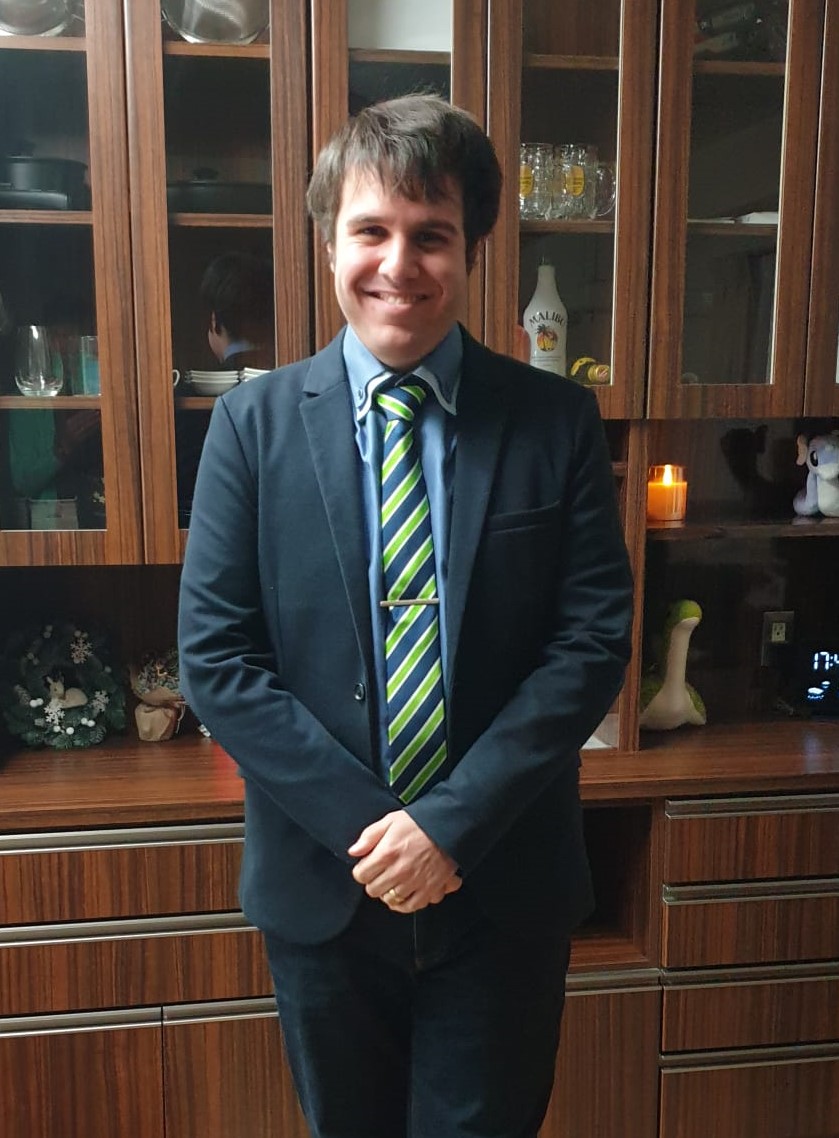 Stefan Hervø-Hansen
JSPS Postdoctoral fellow, Graduate School of Engineering Science, Osaka University, Japan
What kind of research are you currently engaged in?
My current research seeks to understand how proteins behave under physicochemical stress. In particular, it is my interest to understand why some proteins give in to stress and in turn, become harmful to humans causing neurodegenerative diseases like Alzheimer's and Parkinson's disease. By understanding how to relieve the protein of stress we may be able to design proteins to generate resistance to stressful factors.
How did you get interested in your research subject?
My fascination for protein science began already in high school upon being introduced to proteins as what can best be described as "molecular machines". Since machines can be optimized to perform a specific-role depending on the conditions, I thought the same must be true for proteins.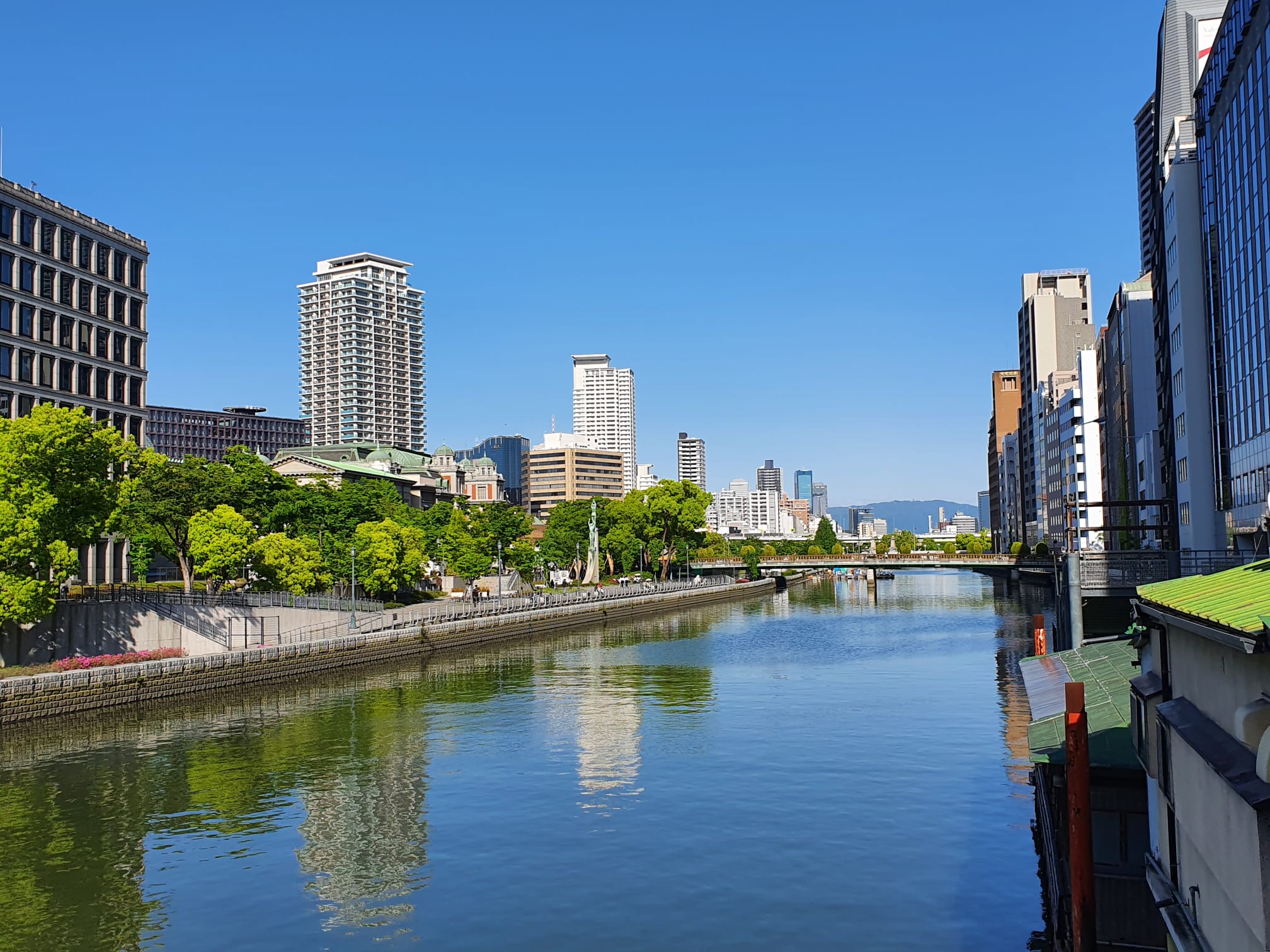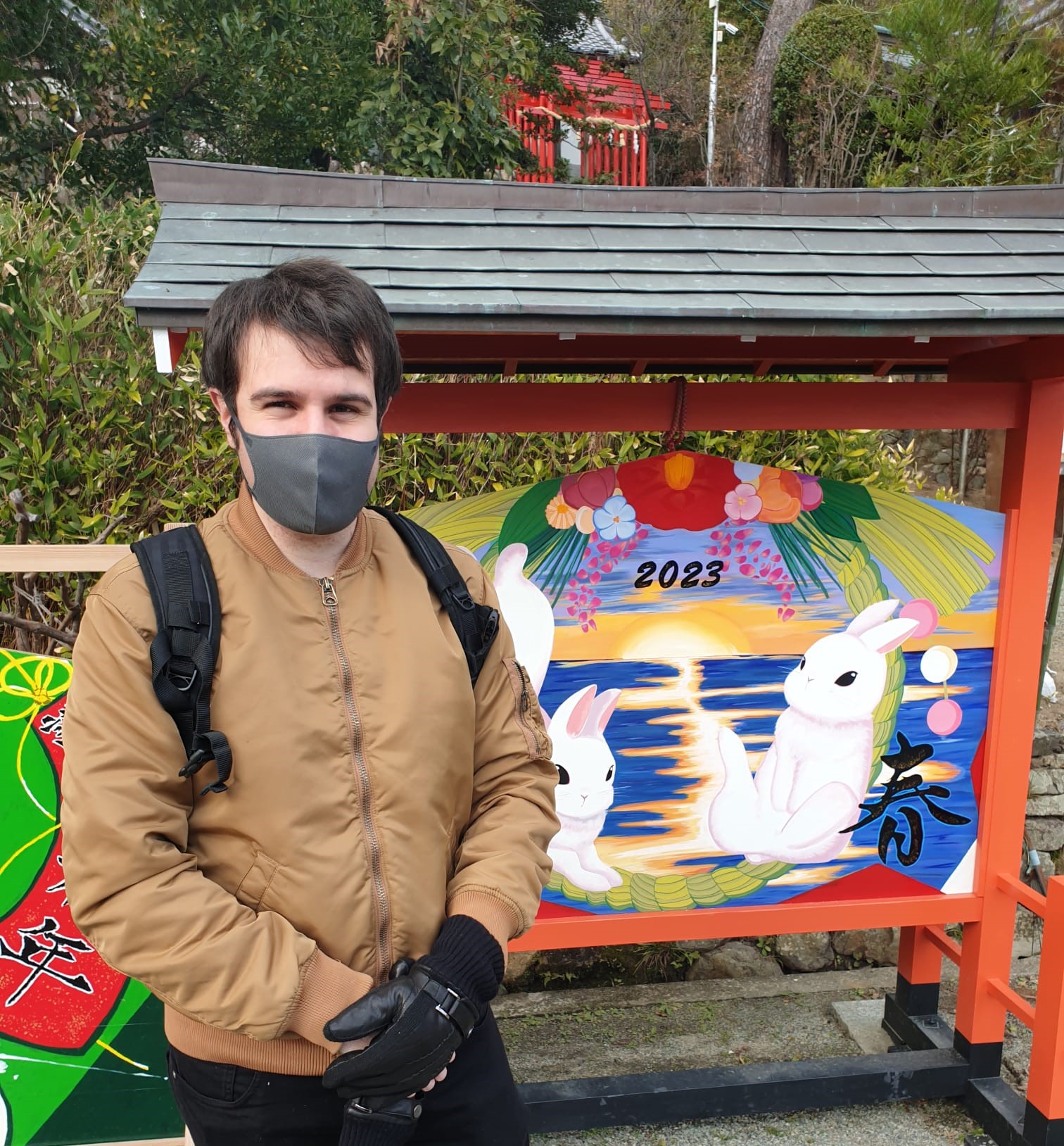 Why did you choose your current institution to conduct your research for the JSPS fellowship?
I choose the Matubayasi lab at Osaka University because a very unique method is being developed there. Having conducted successful research with Dr. Matubasyasi before my JSPS fellowship, we found that a prolonged collaboration would be highly beneficial to both of us in applying the developed method in understanding protein solvation thermodynamics.
What was your impression of the research environment in Japan compared to other countries you have experienced?
The Japanese research environment and work culture are very unique compared to Scandinavia. In particular, teamwork is a very central aspect. For example, the cleaning and maintenance of the office space are handled by the students. The teamwork is furthermore strengthened by nomikai (drinking party), whenever a reason can be found to celebrate. The same team spirit is even introduced at an early age, with students being responsible for the management and running of their student clubs in high school.
How did you spend your time in Japan? Did you find anything fun and interesting, or strange and difficult?
Being an extroverted person, I have had the most fun in Japan engaging with the Japanese people. Despite possessing poor Japanese language skills, people still choose to engage with me which I find incredibly motivating. Additionally, Japan is a beautiful place with a lot of beautiful nature, fascinating history and interesting traditions all of which is fun to dwell into.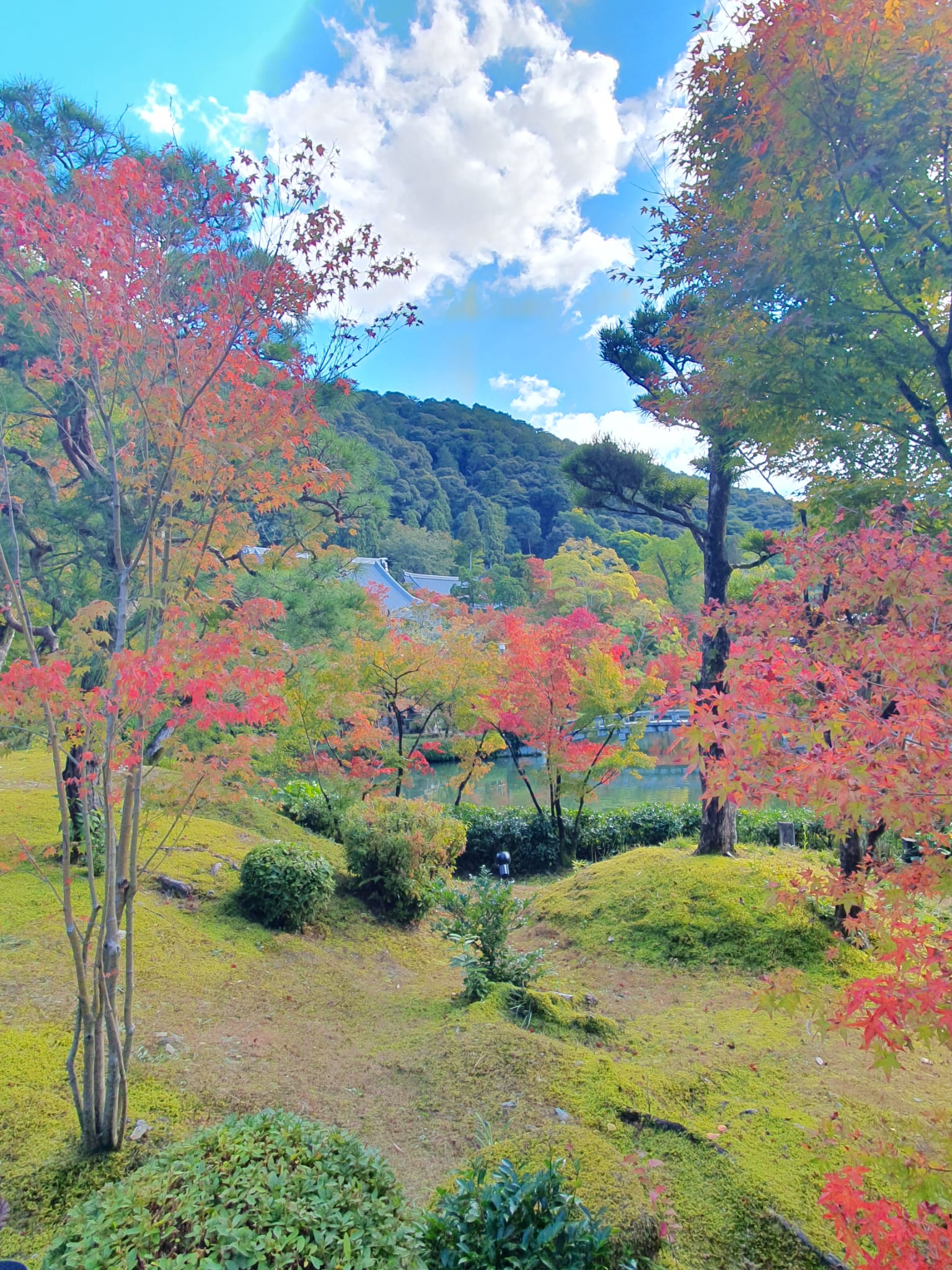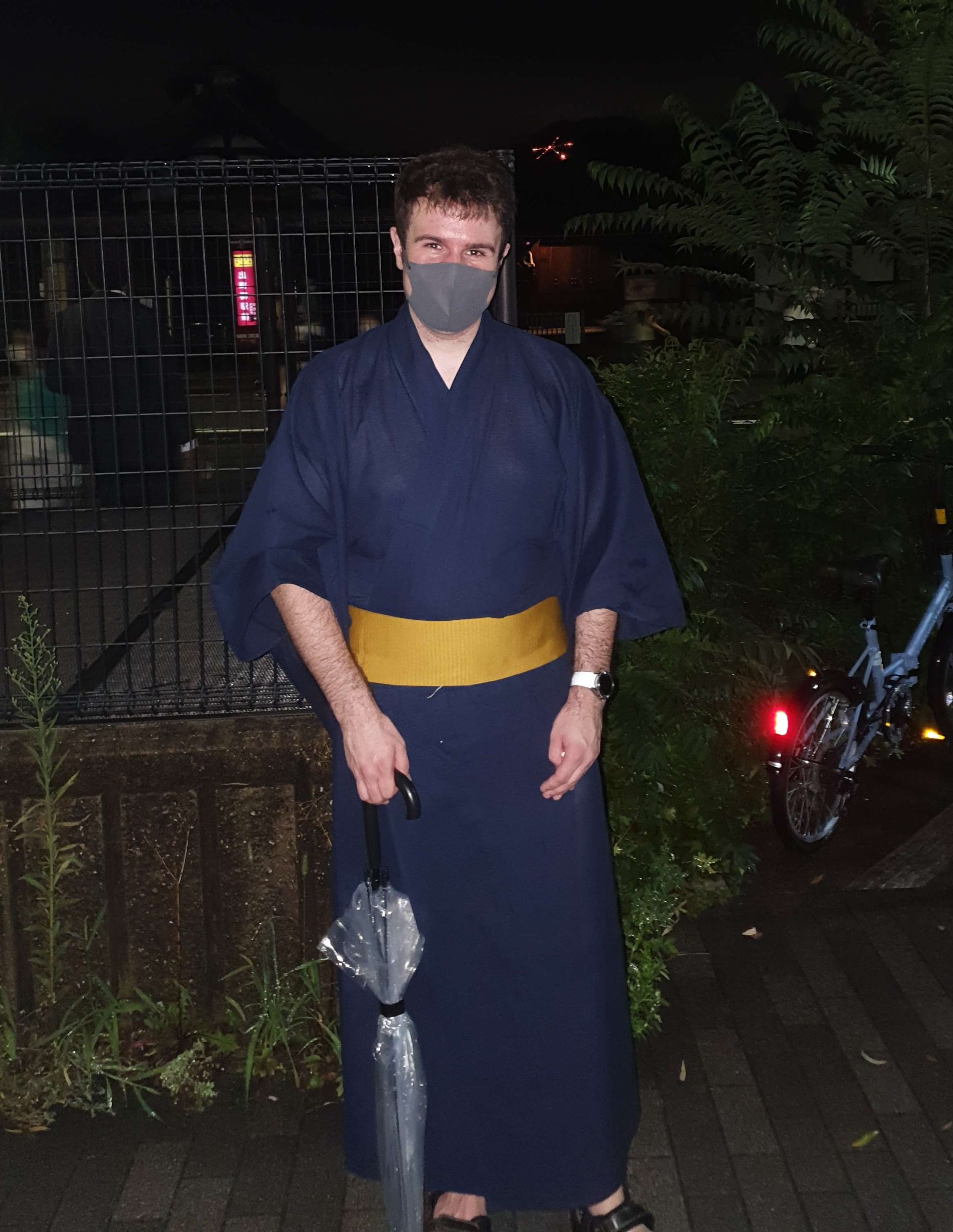 What impact do you think the JSPS fellowship has on your future career?
Without any doubt, the JSPS fellowship will have an impact on my future career. In addition to having picked up many skills and conducted high-impact science, the fellowship has allowed me to develop on a personal level. Finally, it has opened up for the possibility to work and reside in Japan and establish a Japanese network.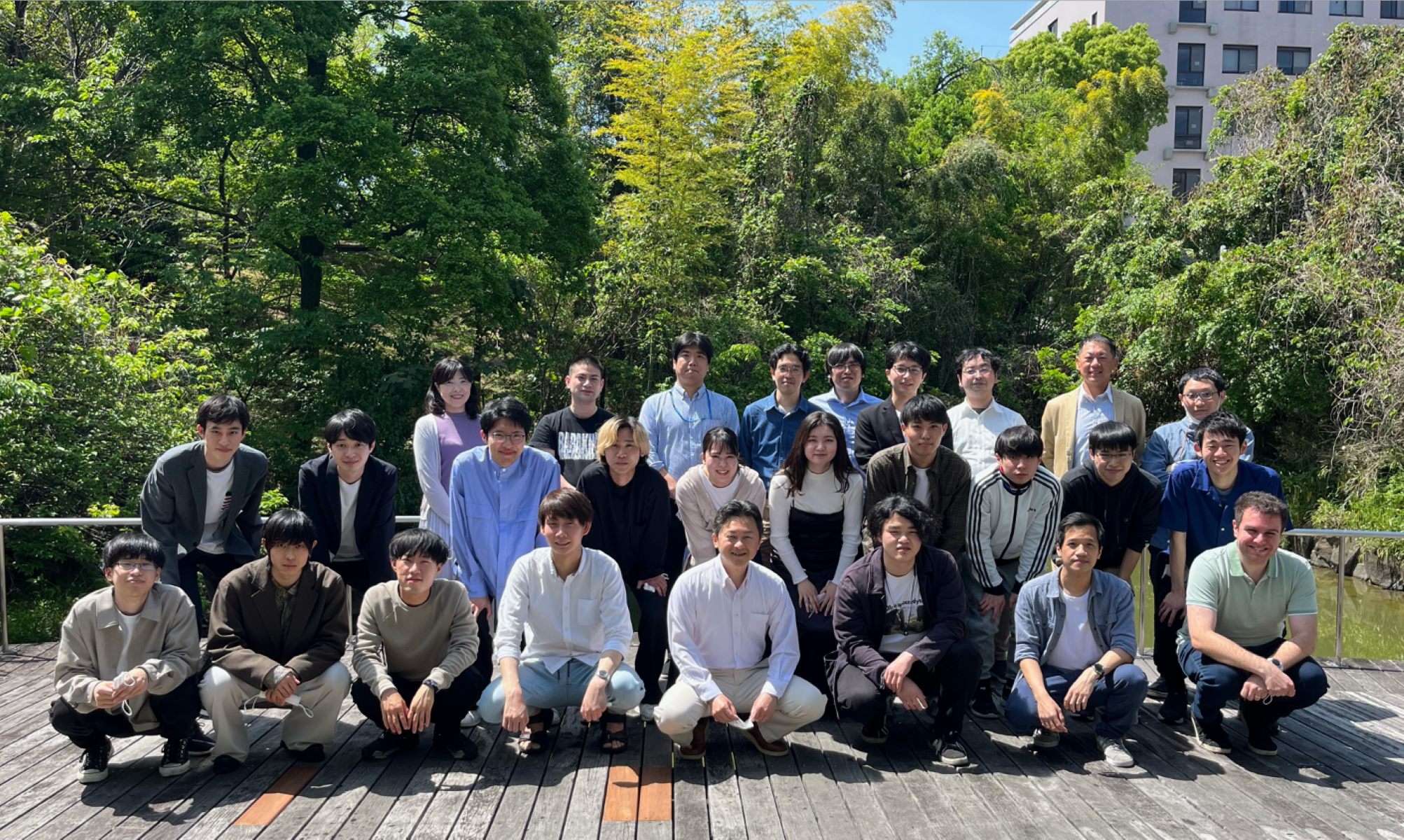 Do you have any advice for researchers who are interested in going to Japan?
My biggest advice would be to show interest and try to learn a bit of Japanese. This could for example be achieved by enrolling in a language café. This has the benefit that you will not only learn Japanese, but you will also generate a Japanese network of people who are interested in you. This network will be your lifesaver if you are a very outgoing person, but are unable to communicate with the general population. Finally, I can highly recommend early-stage researchers to apply for a JSPS grant, due to the many doors JSPS opens for future work with Japan.
(February, 2023)
ACADEMIC BACKGROUND
2015 BSc, Department of Biology, University of Copenhagen
2017 MSc, Department of Biology, University of Copenhagen
2021 PhD in Theoretical Chemistry, Department of Chemistry, Lund University
2022-2024 JSPS postdoctoral fellow, Graduate School of Engineering Science, Osaka University