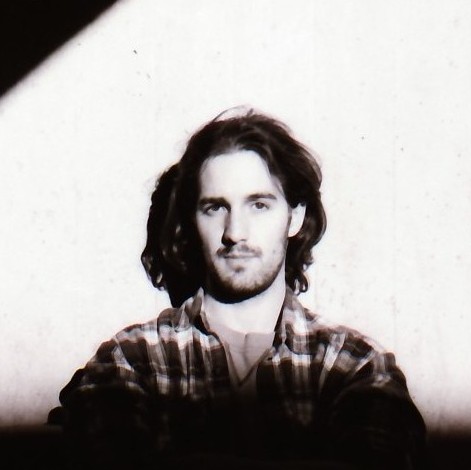 Leonardo Rydin Gorjão
Researcher, Metropolitan University of Oslo, Norway
Affiliation during the JSPS fellowship: International Research Center for Neurointelligence, The University of Tokyo, Japan
What kind of research are you currently engaged in?
At the moment I am working of Machine Learning applications in Medicine, in particular, investigating various methods that could prove adequate in finding early-warning signals on patients with early-onset dementia. In other various parallel projects, I work with statistical physics application in energy systems and stochatstic process is paleo-climatic data.
How did you get interested in your research subject?
I had always been curious about the ability to discern the dynamics of a physical process solely via data records, as for example electroencephalogram recordings (EEG) from outside a human head or as we understand the climate via various toxic gases in the atmosphere. I was curious if more modern stochastic process could help us with understanding EEG data.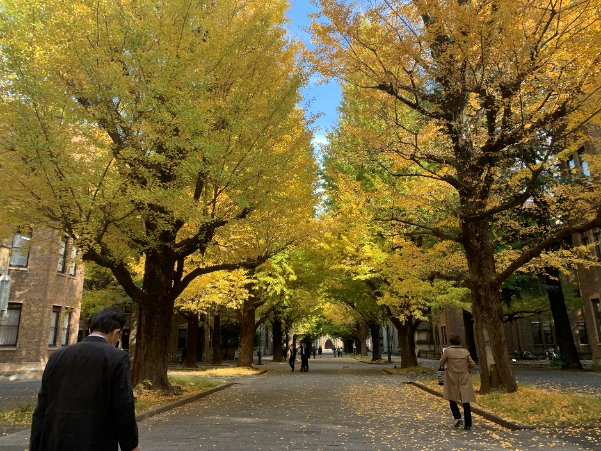 Why did you choose International Research Center for Neurointelligence of the University of Tokyo to conduct your research for the JSPS fellowship?
A good colleague of mine, a JSPS alumni, put me in contact with Prof. Kazuyuki Aihara, who kindly enough directed me to Prof. Kantaro Fujiwara. After a few short emails, we had settled on a project. Curiously enough, it was only much later that I realised how lucky I was to be working at the International Research Center for Neurointelligence.
What was your impression of the research environment in Japan compared to other countries you have experienced?
I think I got to see a rather different side of Japan – this was still mid-pandemic and the country was closed in – but the research environment was very laid back. The University of Tokyo was neither empty nor full. The other PhDs and PostDocs in the group had a big office for ourselves, but there were never more that 4 of us in there. It was very relaxed.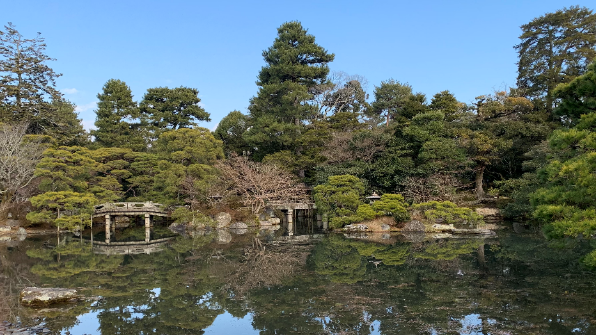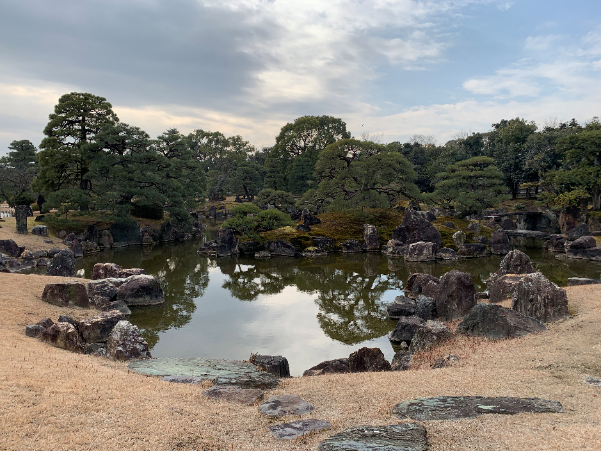 How did you spend your time in Japan? Did you find anything fun and interesting, or strange and difficult?
I was immediately baffled by the sheer size of Tokyo. I had never been to such an enormous city. But I think most stricking were the various garden in the city, like the Ueno and the Koishikawa park. I found myself visiting the Rikugien Park various times. There is noting like that around the world – not to my knowledge at least.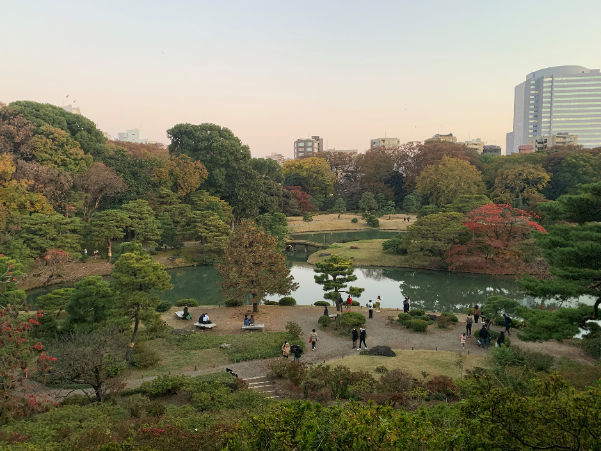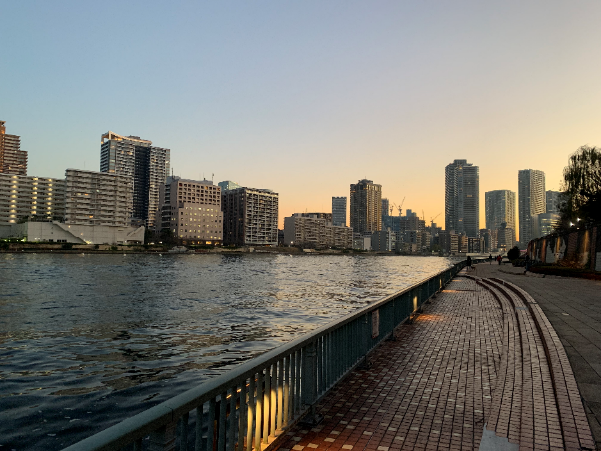 What impact do you think the JSPS fellowship has on your future career?
My JSPS fellow allowed me a large latitude to explore more theoretical work in Physics which has already proved invaluable in my career. It was a remarkable journey, to both be able to see a bit of Japan and have the opportunity to see the world of research outside Europe. After my four months in Tokyo I feel much more confident I can tackle much harder theoretical work in Physics.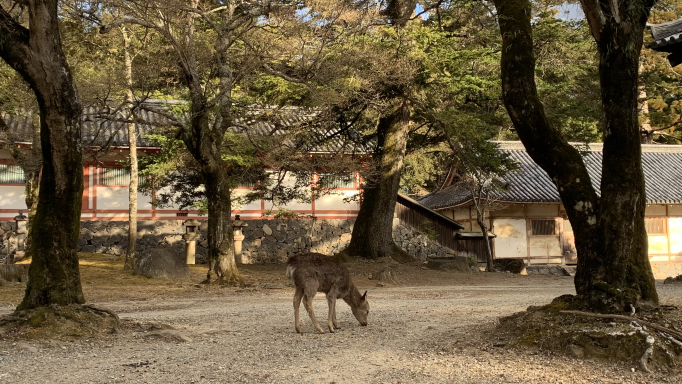 Do you have any advice for researchers who are interested in going to Japan?
I would say, wherever you get to go, make sure to get lost in each city. It is incredible what you find as you just walk a new road each day, whether this is in your own research town or somewhere you go visit. Take the time to do it, try the smaller restaurants, try the smaller bars, they are all worth it. There is a myriad of choices wherever you go. And don't be afraid to ask, I was always greeted with a kind smile.
(September, 2022)
ACADEMIC BACKGROUND
2014 BSc, Department of Physics, University of Lisbon, Portugal
2017MSc in Physics, Graduate School of Bonn-Cologne, University of Bonn, Germany
2021PhD in Physics, Graduate School of Bonn-Cologne, University of Cologne, Germany
2022 Researcher, Metropolitan University of Oslo, Norway