Nobuto Kaneko
NORCE (Norwegian Research Centre AS), Postdoctoral fellow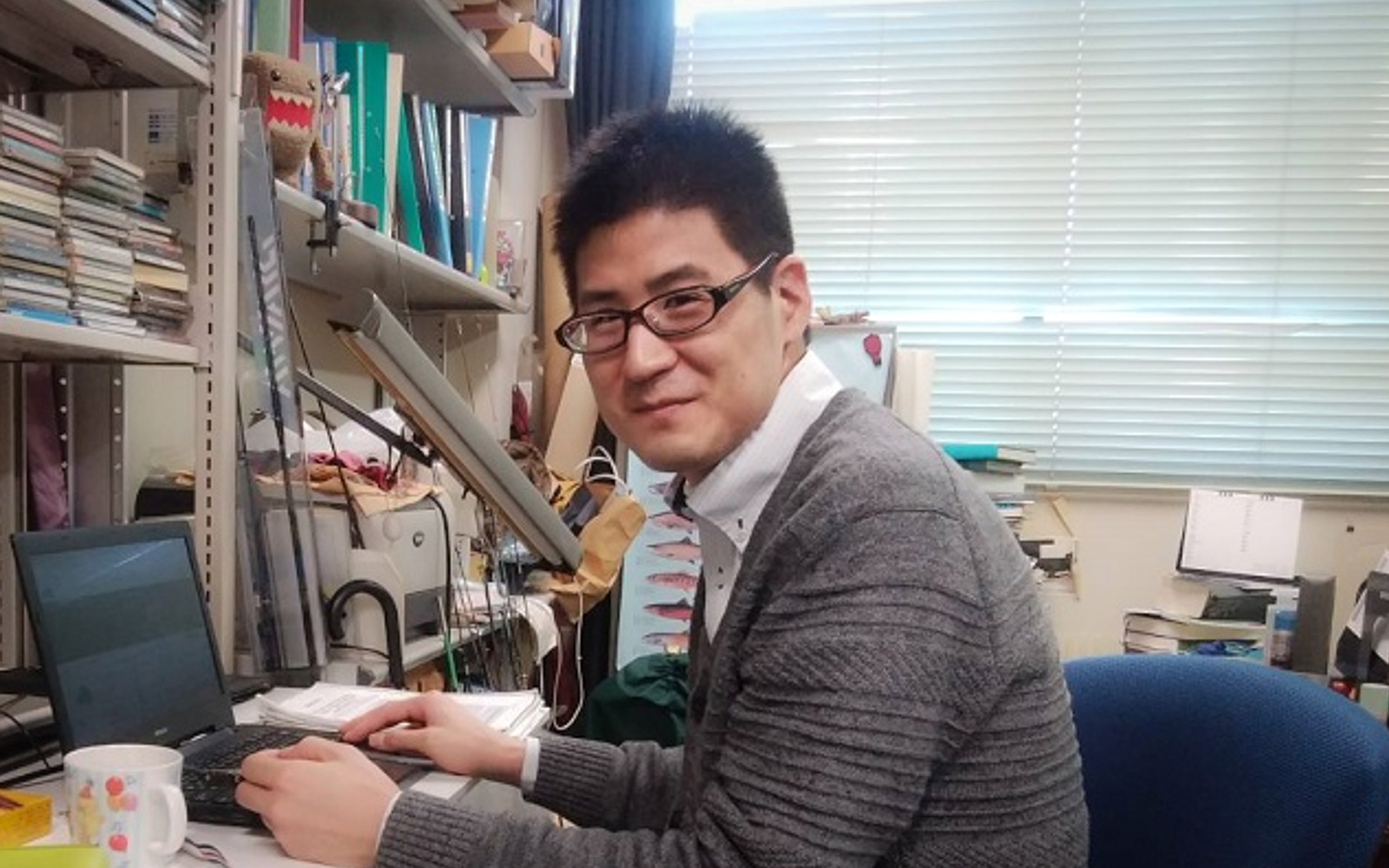 We asked Dr. Nobuto Kaneko, a postdoctoral researcher at NORCE since 2016, to introduce his research and experiences in Norway.
What are you currently researching in Norway?
The main focus of my research is the endocrine mechanisms regulating growth in salmonids. Recent interest is to utilize hormone as a biomarker of growth retardation, which is induced into the circulation under catabolic conditions such as fasting and stress.
How did you get interested in your research subject?
I was interested in the biology and ecology of marine fish (such as migration behavior and competition among/between species). However, I noticed that these biological activities are the output triggered and regulated by a complex physiological mechanism.
Why did you choose your current institution to conduct your research?
Because the present lab has a rich storage of available samples of the small-and large-scale experiments for investigating physiological mechanisms of growth, stress, and reproduction in Atlantic salmon. In addition, the previous lab in Japan has been collaborating with the present lab and we knew each other very well.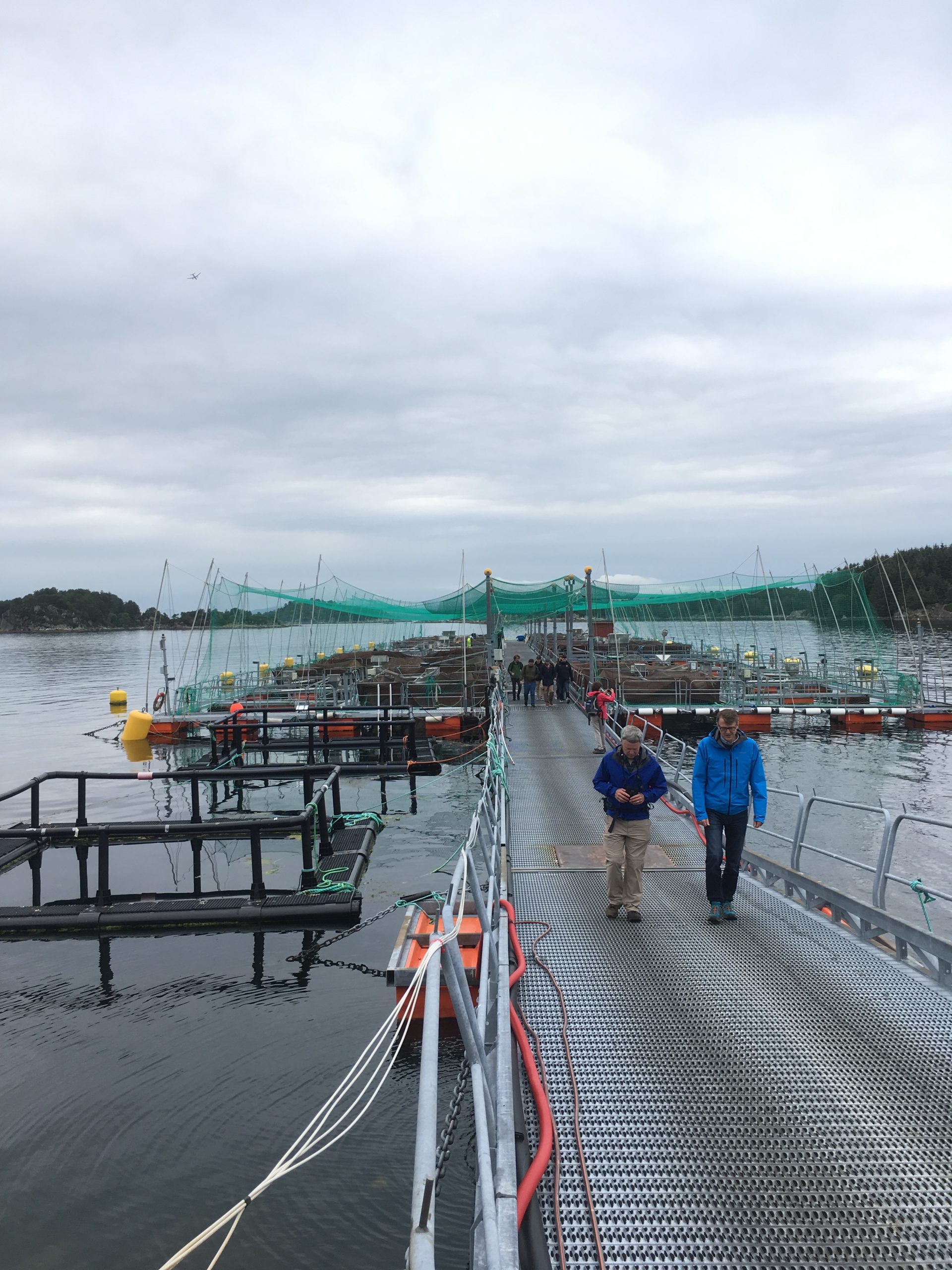 Do you think the experiences as a postdoctoral researcher under JSPS's Research Fellowship for Young Scientists at Hokkaido University affect your current research?
Absolutely it does. The present study is based on the understandings of a previous project funded by the JSPS. It included a collaborative work with members of current affiliation. At that time, I was not supposed to work as a postdoc in Norway, however, I got the great opportunity to do continuous and advanced research, fortunately.
Compared to Japan, what is your impression of the research environment in Norway?
I was really impressed by the size and diversity of available budget, facilities, and human resources for progressing fisheries science. In addition, there are a lot of applicable grants/funds for aquaculture fields because the Norwegian government is trying to increase the production of aquaculture as a national direction. As a result, this field seems to be very attractive for students, thus, the entire fisheries industry including the research circulates and works well. On the other hand, I also feel so great for Japanese researchers because they produce excellent research results even in a limited environment.
Do you have any advice for young scientists who dream of going to Norway to do research?
I can highlight some great advantages for working in Norway; good public safety, a stable climate (in Bergen, it is mostly cloudy or rainy), and a good work-life balance, high potential demand for a researcher in fisheries science and relevant fields. In addition, the experience worked in other countries would improve your ability to acclimate to a new environment, as compared to a short-term research stay. Of course, I sometimes feel inconvenience, but the key is an attitude to enjoy the inconvenience.
(February, 2020)
Academic background
2012 B.S. Undergraduate School of Fisheries Sciences, Hokkaido University
2014 M.S. Graduate School of Fisheries Sciences, Hokkaido University, M.S.
2017 Ph.D. Graduate School of Fisheries Sciences, Hokkaido University
2016-2018 Ph.D. Researcher Stipend, Young Scientists of Japan Society for the Promotion of Science (JSPS) Graduate School of Fisheries Sciences, Hokkaido University
2018- Personal postdoctoral fellow, stipend, Japan-Norway Researcher Mobility Programme (JSPS, RCN), NORCE Environment, NORCE (Norwegian Research Centre AS)