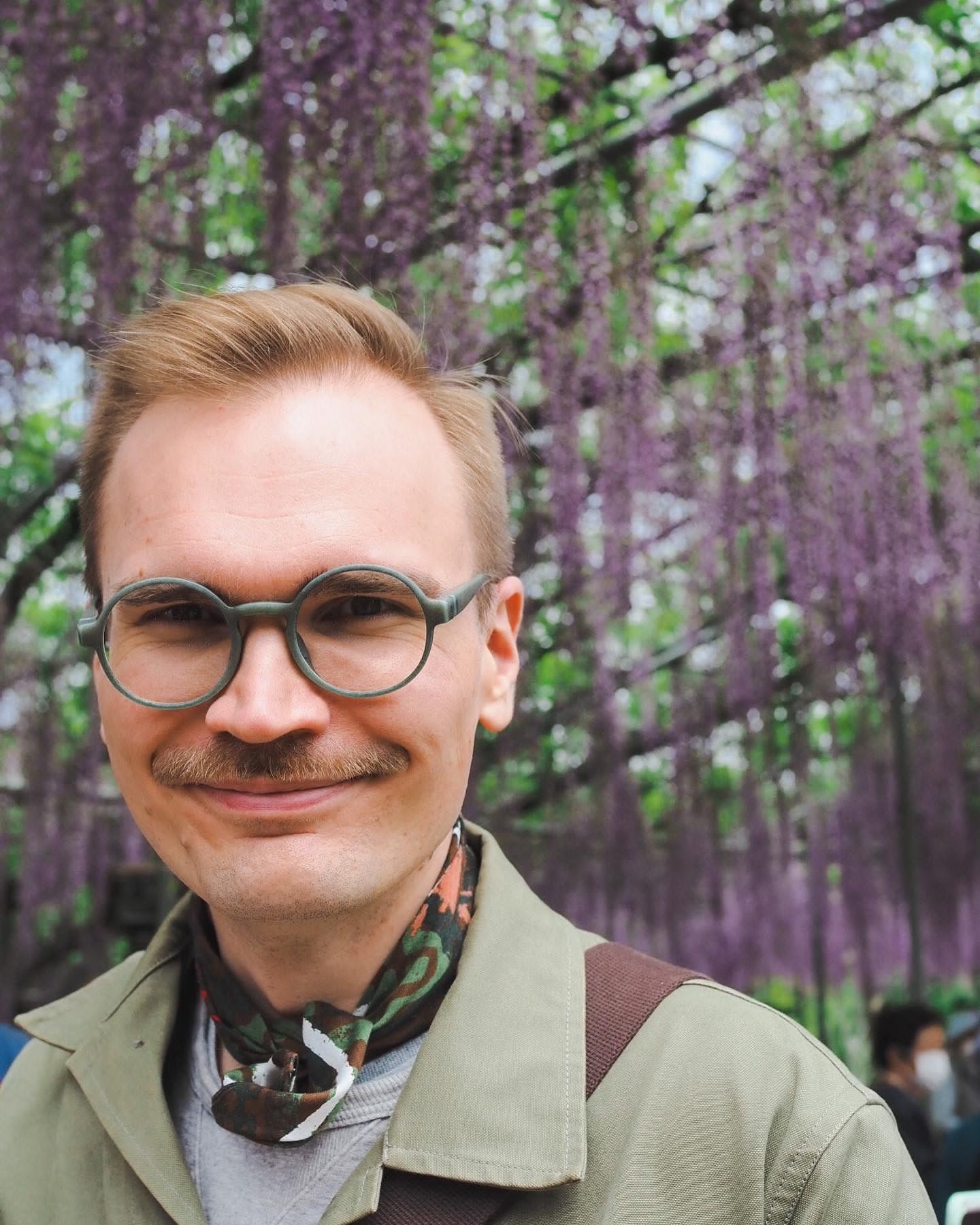 Iiro Kiiski
JSPS Postdoctoral fellow, Institute of Engineering, Tokyo University of Agriculture and Technology, Japan
What kind of research are you currently engaged in?
In my current project I am developing stimuli-responsive synthetic ion channels for applications in molecular robotics. Molecular robots are cell-like autonomous systems that have potential applications in numerous fields, such as targeted drug delivery. To allow controlled responses to external stimuli, there needs to be a way to control the movement of molecules in and out of the robot, which is what the synthetic ion channels I am developing are supposed to offer.
How did you get interested in your research subject?
I first started working on this subject during a short 3-month research visit to Tokyo while working on my PhD. The thing that fascinated me the most was the highly interdisciplinary nature of the project. We have three Japanese research groups with complimentary expertise working towards an ambitious goal that would not be attainable for any individual group alone. The interdisciplinarity also offers many opportunities to get creative and combine previously acquired knowledge and experiences in a novel way.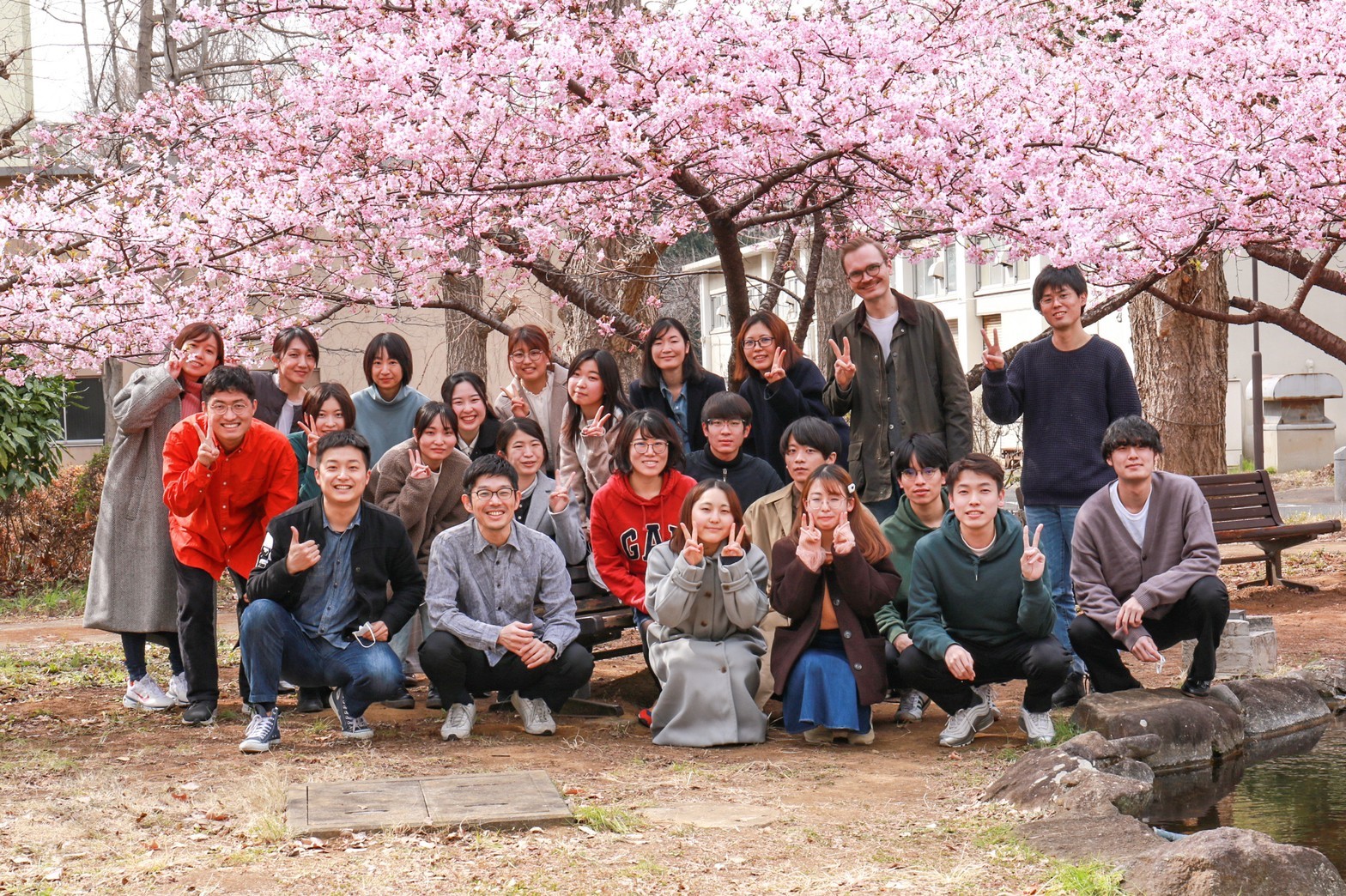 Why did you choose your current institution to conduct your research?
I really enjoyed my time here during my PhD. The group is led by a young and ambitious professor who has an admirable passion for high impact, interdisciplinary research. During my last stay I also fell in love with Japan as a country, so I did not mind spending some more time here.
What has been the most challenging in your research so far?
The project deals with many concepts that I was not that familiar with, which means the learning curve is quite steep from time to time, especially since the timeline of the project is limited. Of course, these kinds of challenges are also exactly what makes this project so interesting! On a personal level, being away from your loved ones is always hard, especially now due to the stringent border control measures.
What is your impression of the research environment in Japan compared to Finland?
I think that due to the universal nature of science, academic work tends to be quite similar regardless of where you're living. But surely there are some cultural differences as well. Compared to Finland, there is more bureaucracy and hierarchy, and the working hours are longer. On the other hand, there is a stronger sense of comradery and strive for harmony inside the work community, which makes enjoying work easier.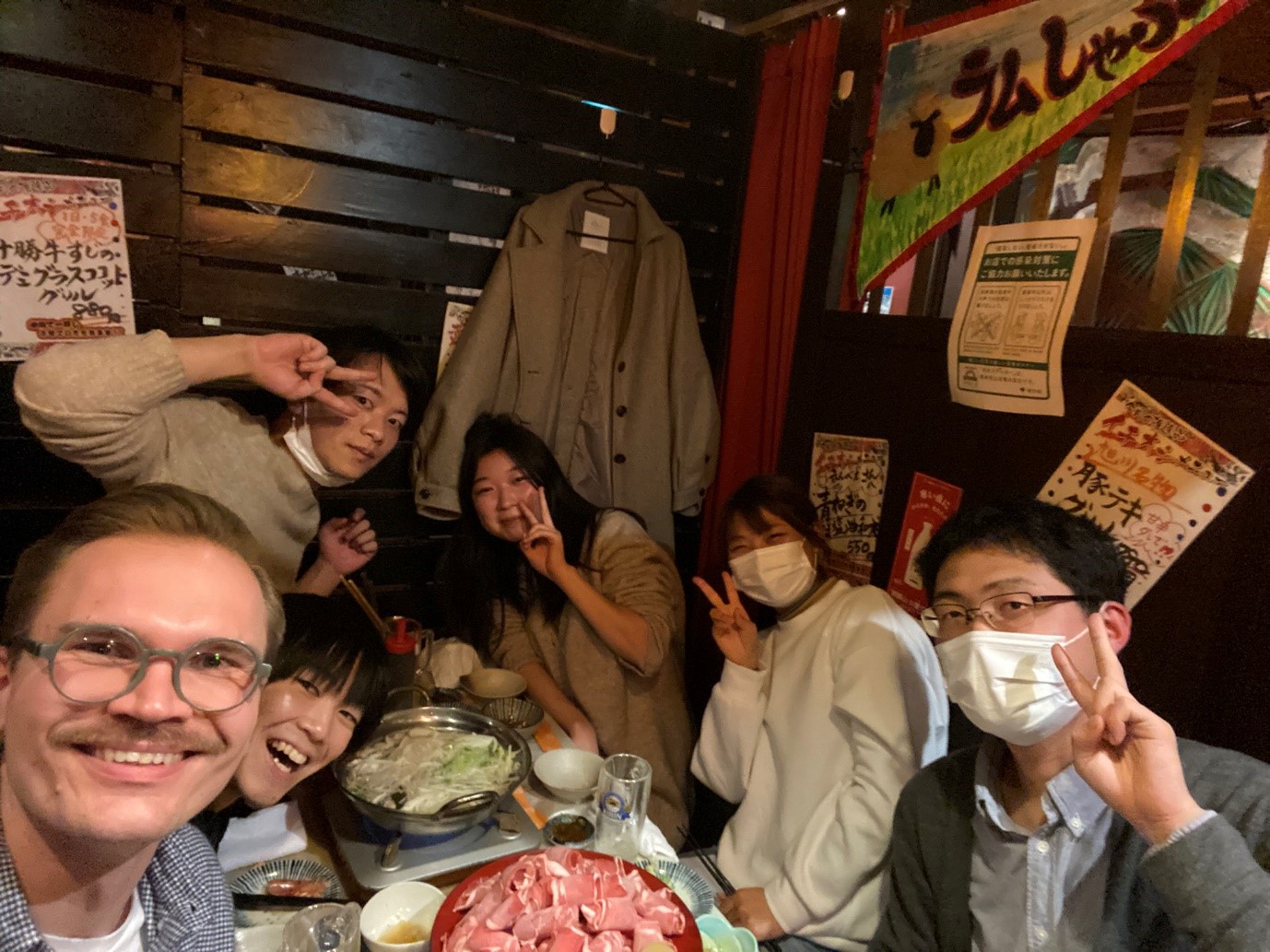 What is your plan as a researcher after your Fellowship tenure?
I love learning and new challenges, so next I would probably want to again work with something I am not readily familiar with. But at the same time, I would like to synthesize the varied know-how I have gained during my career so far. I have some ideas that will hopefully brew into a concrete plan before my fellowship runs out.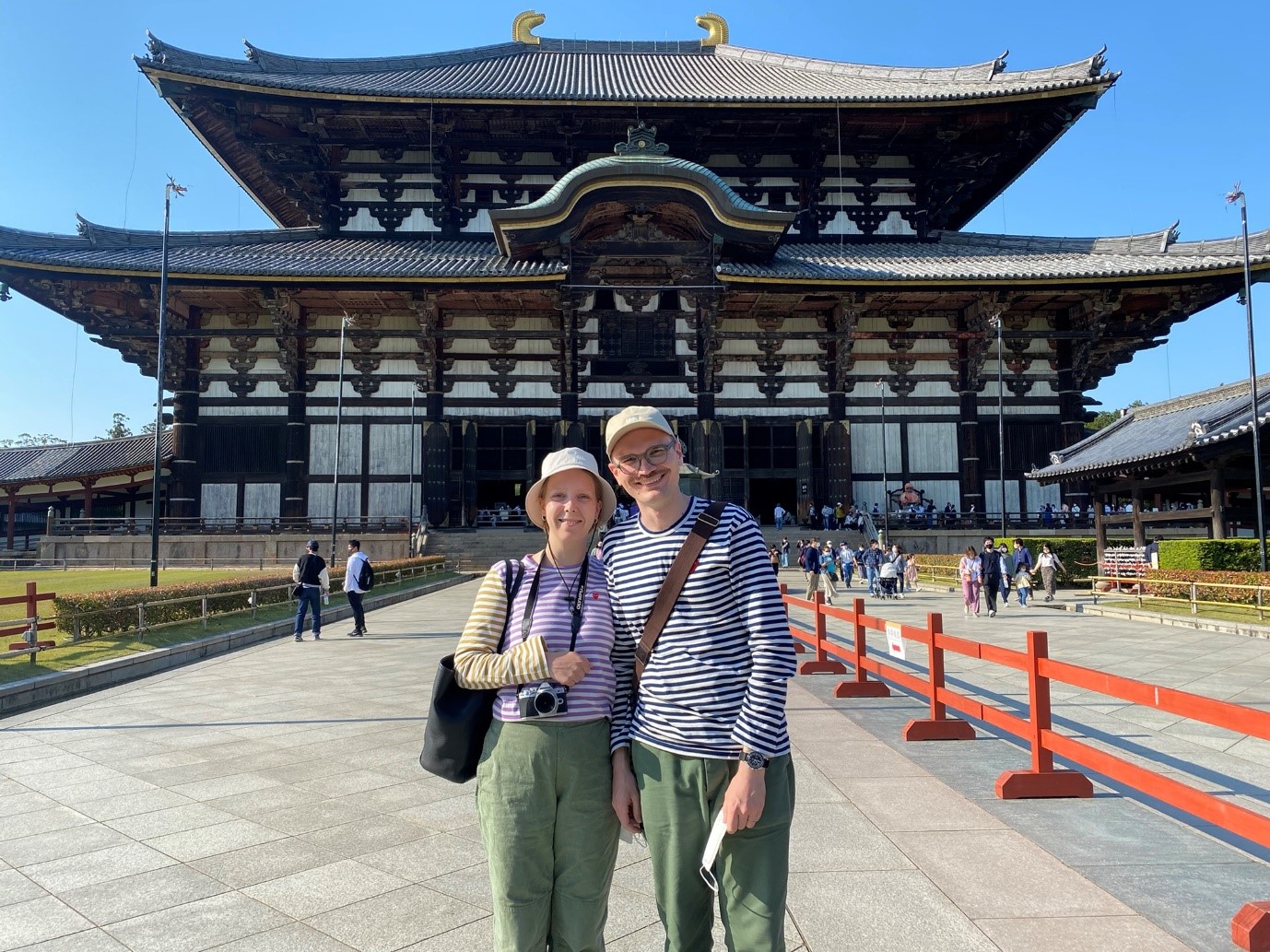 Do you think there are any differences when it comes to the support system for researchers between Japan and Finland?
I think this varies a lot between research organizations. For example, my current university does not receive many foreign researchers on a regular basis, which means that it is sometimes a bit difficult to get help because of, e.g., lack of clear procedures and a point of contact. This might not be the case in bigger, more international universities.
Do you have any advice for researchers who are interested in going to Japan?
I can sincerely say that I have not regretted my decision to come to Japan even for a day. Living in a different culture can really widen your perspectives, both personally and professionally. That being said, there are some challenges that you should be aware of beforehand. One of these is the language. Even if you can get by with English, especially in places like Tokyo, you get so much more out of your time here if you know Japanese. Even a little bit goes a long way. Japan also has a lifetime's worth of magnificent sights to see, so be sure make some time for travelling during your stay here!
(June, 2022)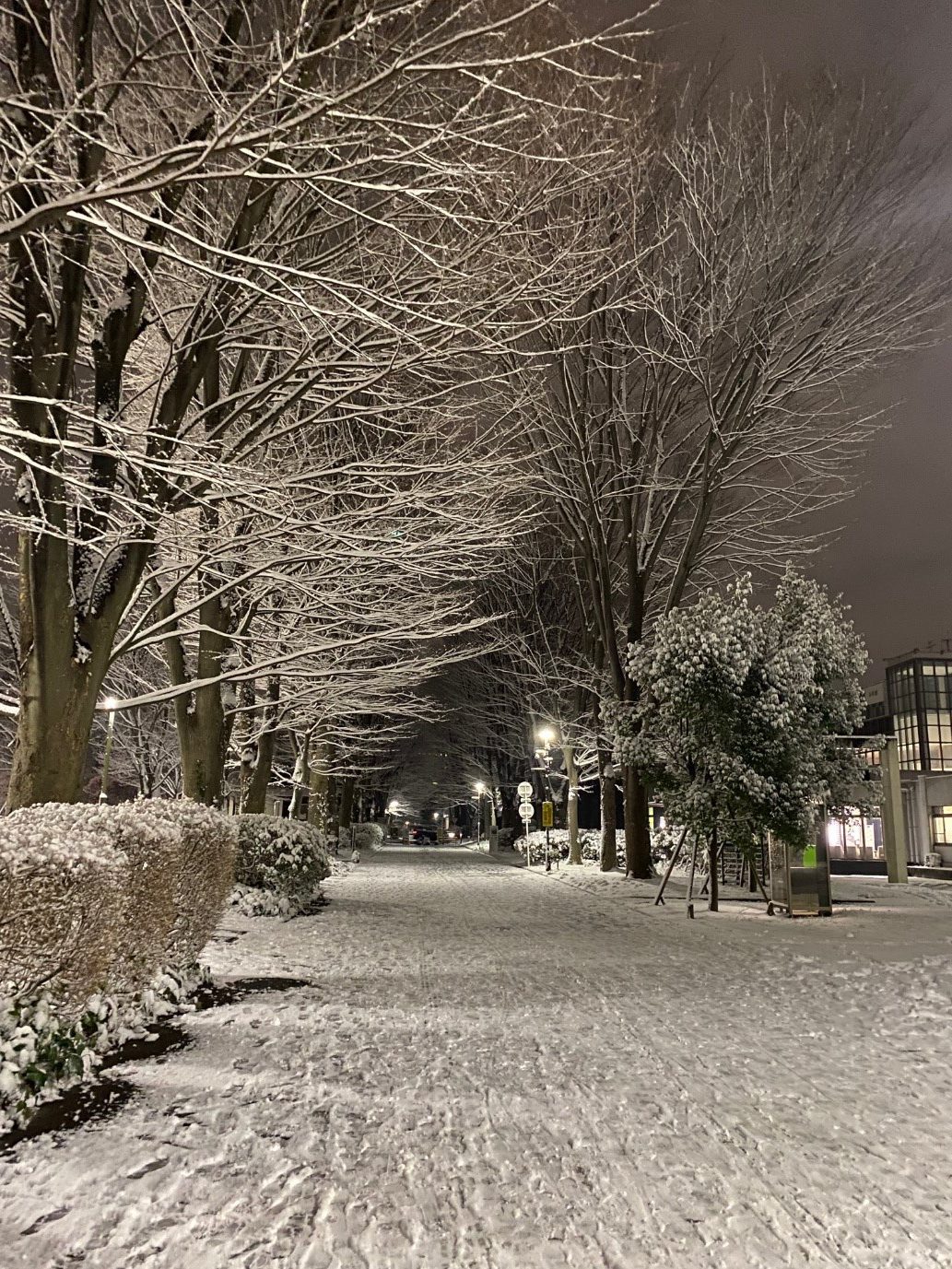 EDUCATION HISTORY
2021 PhD in Pharmaceutical chemistry, University of Helsinki, Finland
2017 BSc in Pharmacy, University of Helsinki, Helsinki, Finland
2016 MSc in Chemical Engineering, Aalto University, Espoo, Finland

EMPLOYMENT HISTORY
2021 JSPS Postdoctoral fellow, Tokyo University of Agriculture and Technology, Japan
2021 Postdoctoral researcher, University of Helsinki
2019 Visiting researcher, Tokyo University of Agriculture and Technology
2017-2020 Doctoral researcher, University of Helsinki