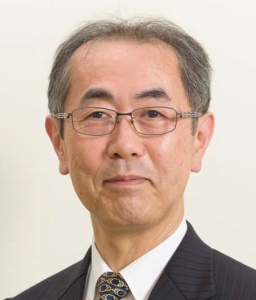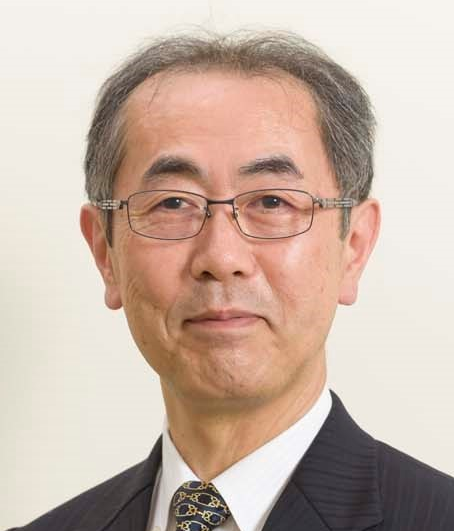 Prof. Kazuyuki Kuroda has been appointed new Director of JSPS Stockholm Office
On first of May, JSPS Stockholm Office welcomed new Director Kazuyuki Kuroda, who succeeds Tadaharu Tsumoto that served from May 2016.
Kazuyuki Kuroda is Professor Emeritus at Waseda University, where he received his PhD in Applied Chemistry in 1979 and served as a professor in the Department of Applied Chemistry from 1989 to 2021. During his career, he was appointed as an affiliated professor of Stockholm University (2008-2010), an invited professor of École Nationale Supérieure de Chimie de Montpellier (2013), and an invited professor of Pierre and Marie Curie University (2017). He also contributed to academic activities, including being President of International Mesostructured Materials Association.