The JSPS Stockholm Office aims to create and develop successful relationships between academic researchers of the Nordic and Baltic countries and Japan through a wide range of activities. For this purpose, we are holding an Academic Researchers' Network in which a Japanese researcher and researcher in a Nordic or Baltic country will have a lecture and exchange opinions about a certain topic. Furthermore, we are holding a casual networking event among Japanese researchers living in the Nordic and Baltic countries.
If you are interested in this opportunity, why don't you register for the JSPS Japanese Researchers' Membership List? JSPS will provide you with information on events and networking that would be useful for you to conduct research in your country. Don't miss it!
For the Japanese researcher with a current affiliation abroad who is to be newly appointed at a university or research institution in Japan, please visit here: https://www.jsps.go.jp/english/e-grants/grants01.html
Upcoming Events for Japanese Researchers
There are currently no upcoming events at this time.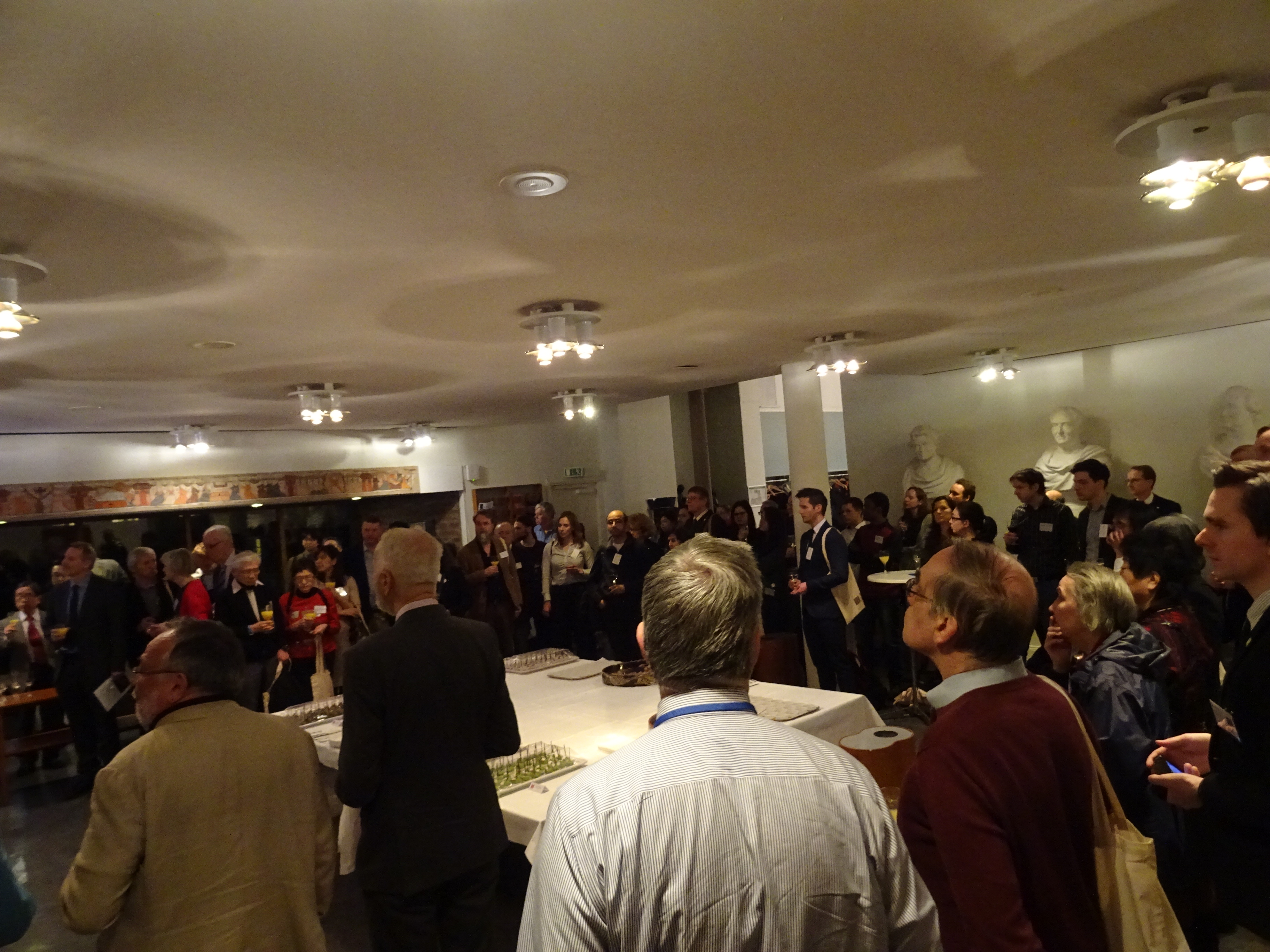 Registration for the JSPS
Japanese Researchers' Membership List
Please fill out this form. If you have already registered previously, you do not need to register again.
Networking Events for Japanese Researchers
We have organized networking events for Japanese researchers in Sweden, Norway, Finland, and Denmark, together with the embassy in each country. This network is a casual gathering for individuals such as medical doctors, or those who conduct or are interested in research. The purpose of this meeting is to share and exchange information on the events of research, and to build connections among fellow researchers. Japanese researchers are also encouraged to join the networking events by the JSPS Alumni Clubs. For this information, visit here: