Overview:
This program provides opportunities for young pre- and postdoctoral researchers from overseas to conduct, under the guidance of their host researchers, cooperative research with leading research groups in Japanese universities and other research institutions.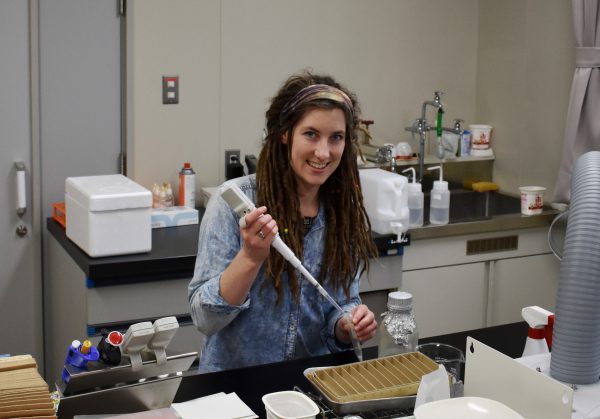 Eligibility:
Pre- and postdoctoral researchers


Duration:
1-12 months


What we offer:
Round-trip air ticket
Monthly maintenance allowance (PhD holders: JPY 362,000, Non-PhD holders: JPY 200,000)
Settling-in allowance of JPY 200,000 (Only applicable for Fellows with 3 or more months of tenure)
Overseas travel insurance
How to apply
Open recruitment
Please visit JSPS website for more information on schedule and application details.
Swedish Authority's nomination ---Closed for 2021---
For whom:
Pre- and postdoctoral researchers with a citizenship or permanent residency of Sweden.
Where to submit your application:
Please submit your application to a nominating authority (KVA or STINT).
Application deadline:
31 January (Sun) 2021, 17:00 CET
Documents: