JSPS Stockholm Office supports three alumni clubs in Sweden (SAC), Finland (ACF) and Denmark (ACD). The objective of the alumni clubs is to promote scientific exchange between Japan and the three countries, and to provide a platform for networking among the members. Currently, there are three hundred active members participating in the seminars and other activities. Why don't you join the community? See how you can get involved!
JSPS Alumni Community
All former JSPS fellows are eligible for becoming members of the alumni clubs supported by JSPS Stockholm Office. Please fill in the form below to become a member. The membership is free of charge.
For information on eligibility and application form, please click here:
For information on each club, please click here:
BRIDGE Fellowship Program
One of the biggest merits of joining the JSPS alumni clubs is the BRIDGE Fellowship Program. This program provides opportunities for regular members of JSPS alumni clubs to revisit Japan for the purpose of creating, sustaining and strengthening collaborative relations with Japanese colleagues. For further information, please visit here: http://jsps-sto.com/fundingopportunities/#bridgeprogram
Embrace this opportunity to meet your fellow members and exchange views!
As a member, you have the possibility to voice your opinion regarding the Alumni Club at the annual General Assembly. The General Assembly comprises all members and makes the following decisions:
Election and dismissal of officials
Establishing and amending the Club's articles
Dissolution of the Club
Rendering decisions on expulsion appeals
Appointment of honorary members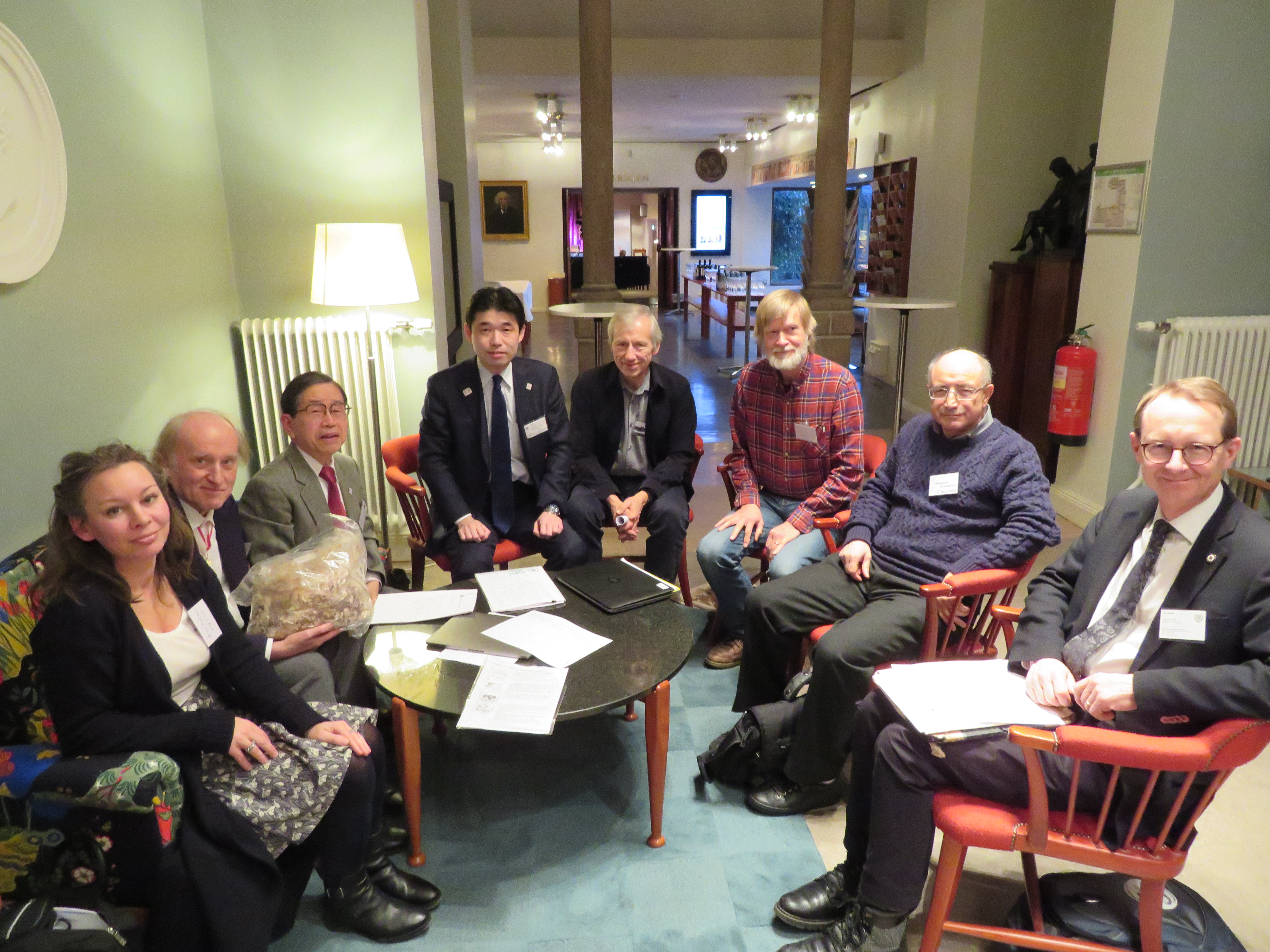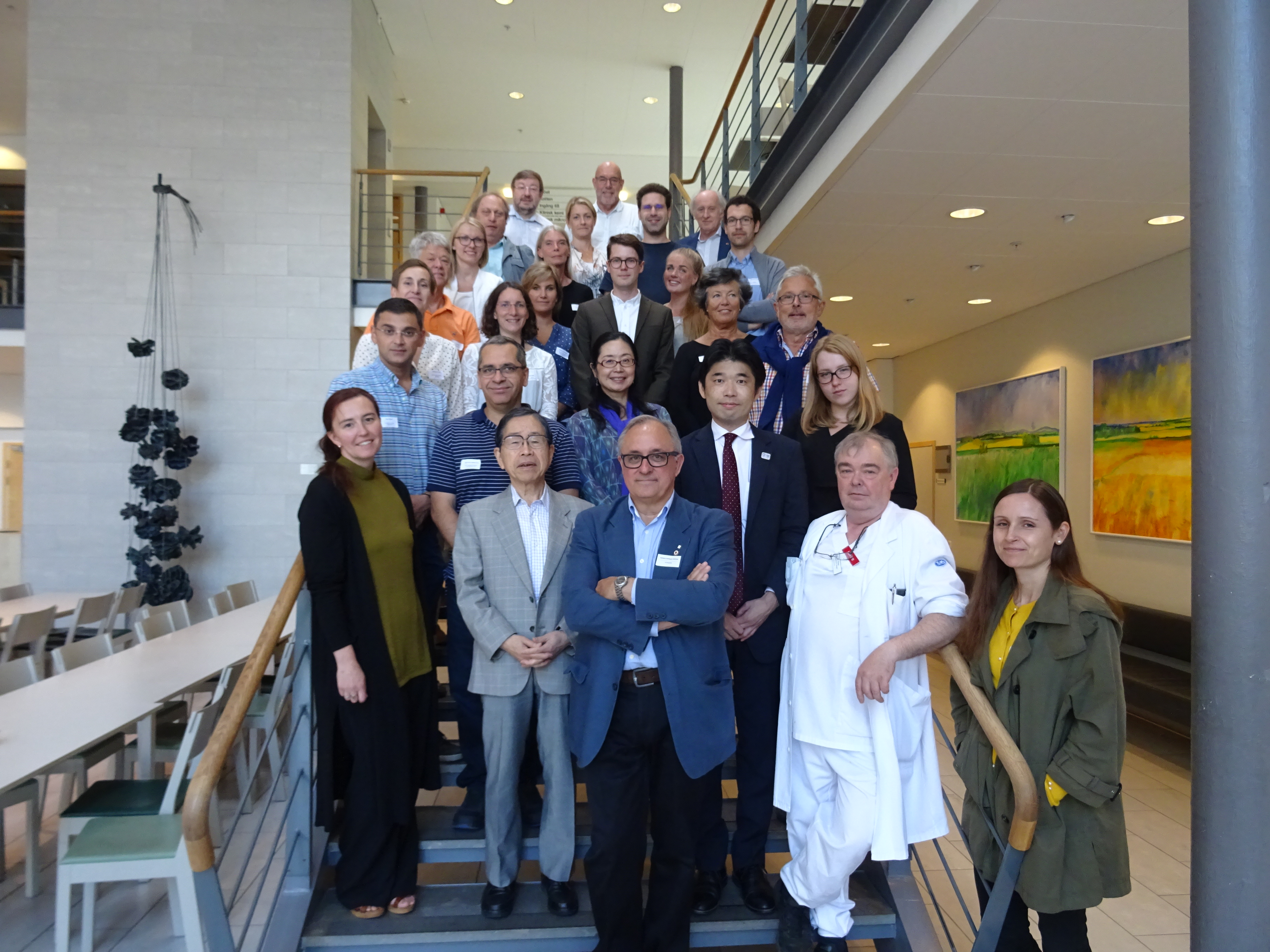 JSPS Stockholm Office offers financial support to activity seminars organized by members of the JSPS Alumni Club in Sweden (SAC), Finland (ACF) and Denmark (ACD). The purpose of these seminars is:
To maintain and encourage contact between JSPS Alumni Club members
To strengthen the members' relationships with Japan and Japanese researchers
To provide information about and to promote JSPS Fellowships
---
Call for Activity Seminar Applications
There are currently no upcoming call for applications at this time.
Upcoming Events
There are currently no upcoming events at this time.
The Alumni Clubs organize annual networking events for alumni, researchers/students interested in science in Japan and Japanese researchers. These events provide a great opportunity to make friends with fellow researchers and exchange of views.
JSPS Researchers Network (JSPS-Net)
By creating global communities with other researchers, joint research may be conducted, and information exchanged on research careers, study sessions held, or friendly get-togethers organized, threreby allowing researchers to stimulate each other in ways that enhance their performance.
&nbsp&nbspJSPS Researchers Network (JSPS-Net) supports global networking among researchers and research-support personnel interested in creating collegial communities and pursuing activities like those mentioned above. While helping to expand such activities, the site works to promote and facilitate international research exchange.

https://www-jsps-net.jsps.go.jp/